Tectoc Radio lunes 28 de enero de 2019
Nuestra invitada fue Valeria Homberger de The Beauty Hunter Blog. Con ella conversamos sobre los orígenes de su blog, como lo mantiene, a cuales redes sociales les da prioridad y algunos consejos para quienes quieran iniciar el suyo.
🎙 Inicia Tec Toc 👥 Hoy conversamos con Valeria Homberger, The beauty Hunter y René Montiel. 📚 Hoy conversamos sobre bloggers y vloggers💻 En vivo ➡ Teletica Radio 91.5 F.M. y teleticaradio.com

Posted by Teletica Radio on Monday, January 28, 2019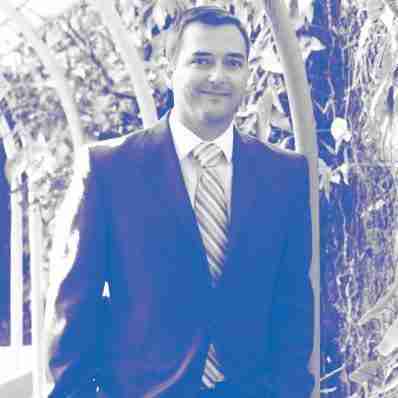 Periodista con más de 14 años de experiencia, locutor y director de contenido en TecToc Radio.
Coordinador y presentador de la edición nocturna de Telenoticias en Televisora de Costa Rica.
Comentarios
Comentarios