La magia de Sega al cine: Vea el primer trailer de Sonic The Hedgehog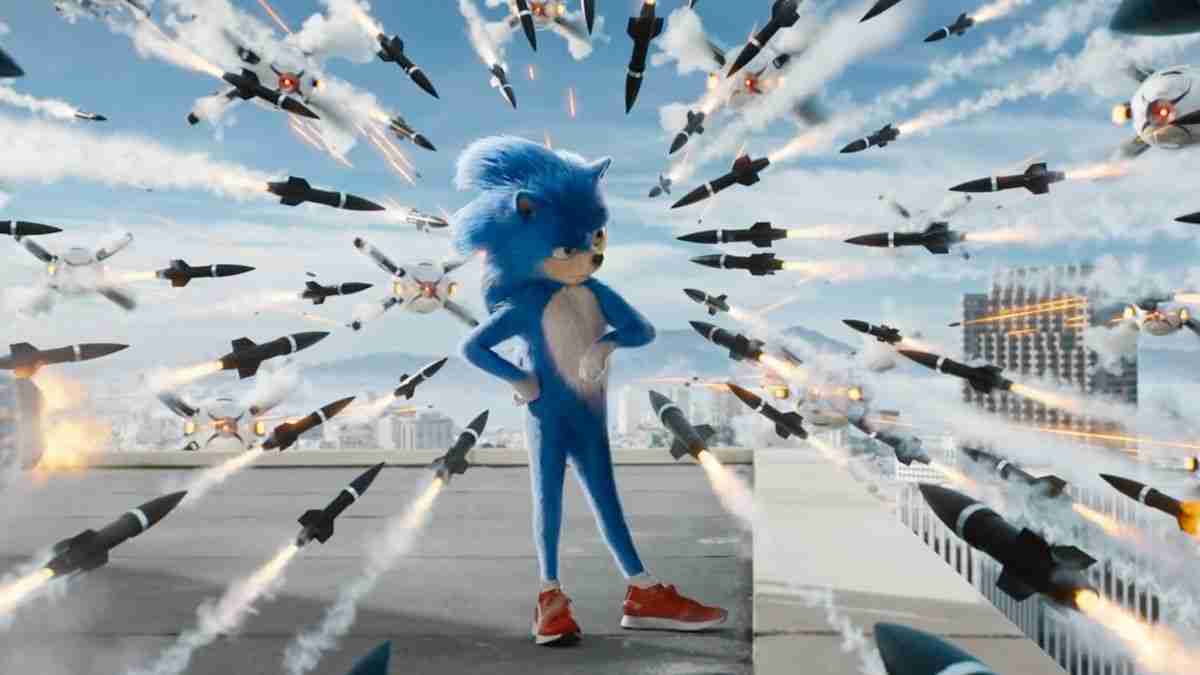 Si usted jugó con la sonsola Sega Genesis en los años 90 de seguro lo recuerda. Este martes se publicó el primer trailer de la película Sonic The Hedgehog.
No es animada, es una película con humanos reales, un poco extraña, por cierto.
¿Quién hará el papel de Doctor Robotnik? Será Jim Carrey. El actor de origen canadiense aparece en el trailer.
La cinta es dirigida por Jeff Fowler y en ella también aparecerán James Marsden y Neal McDonough.
La fecha de estreno para Estados Unidos es el 8 de noviembre.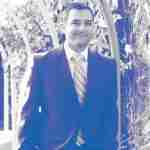 Comentarios
Comentarios