Spotify prueba anuncios interactivos de voz
Esta semana se dio a conocer que Spotify está probando anuncios con los que los oyentes pueden interactuar usando sus voces.
La idea es que cuando un usuario escuche un anuncio pueda controlarlo con su voz, llevándonos al contenido del anuncio al decir "reproducir ahora".
Actualmente se están haciendo las pruebas con dos tipos de anuncios con esta nueva funcionalidad: uno para los productos de la marca Axe de Unilever y otro para un podcast de Spotify llamado Stay Free: The Story of the Clash.
Spotify dice que si se pronuncia la frase clave al escuchar cualquiera de los anuncios, se le llevará directamente al podcast que se anuncia o a una lista de reproducción de la marca, lo que despierta la pregunta;  ¿está siempre la aplicación escuchándonos?
A esto Spotify dice que el micrófono de su teléfono solo se encontrará activo mientras dure el anuncio y se desactivará tan pronto el usuario diga algo que no sea "reproducir ahora".
En este momento la compañía está haciendo sus pruebas en dispositivos iOS y Android, pero esta nueva función interactiva va más allá de solo anuncios, lo que Spotify describió como un "área crítica de crecimiento" en su reciente publicación de resultados.
Pandora, uno de los principales competidores de Spotify en los Estados Unidos, también ha experimentado recientemente con anuncios controlados por voz, basándose en los comandos de voz que incorporó a su servicio a principios de año.
La nueva función se está probando actualmente en las aplicaciones móviles de Spotify en los EE. UU. y solo funcionará si se tienen activados los controles de voz de Spotify, y se podrá desactivar por completo con la opción que tendrá para "anuncios habilitados por voz" en el menú de configuración.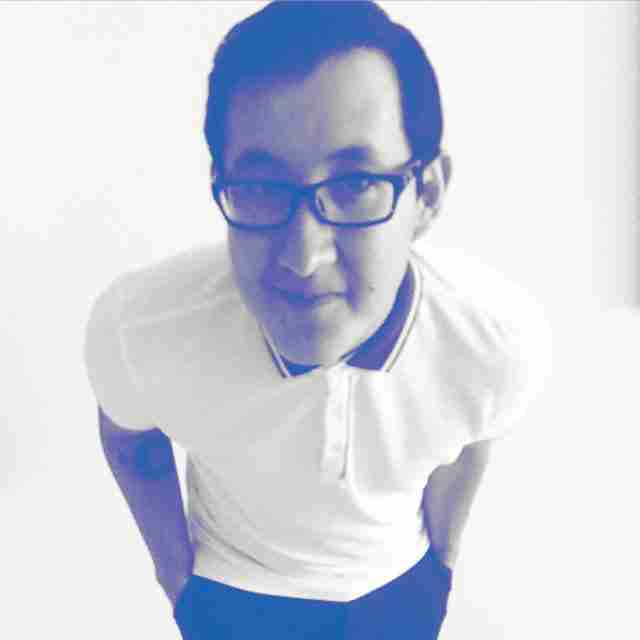 Consultor de Marketing Digital.
Melómano coleccionista de discos de Vinyl y DJ ocasional.
Comentarios
Comentarios