El Samsung S10 5G llegó y en la red de Verizon la velocidad es absurda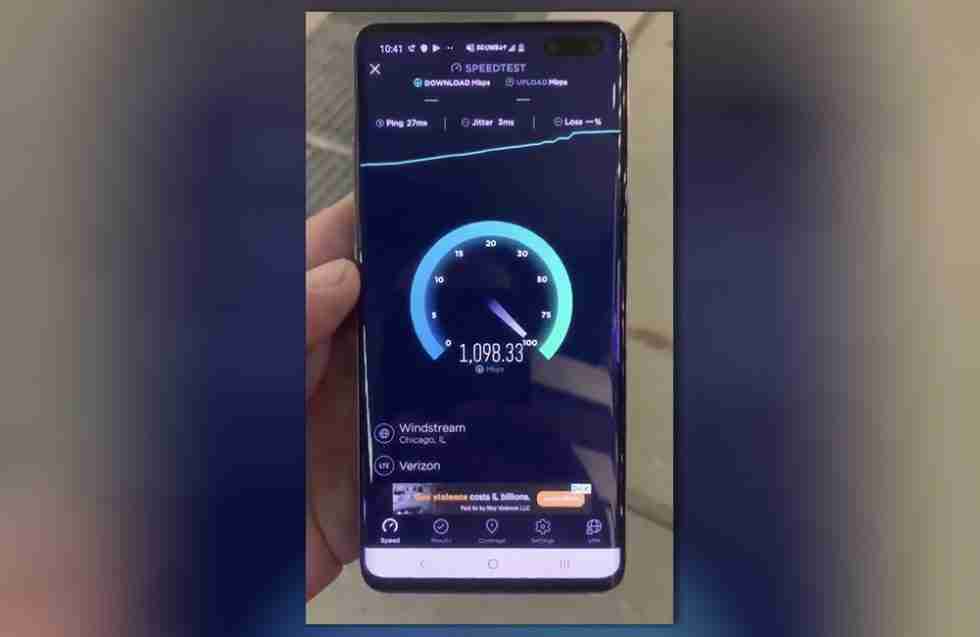 Definitivamente 5G hace que 4G parezca una carreta compitiendo contra un Formula 1.
El Samsung Galaxy S10 de 5G comenzó a venderse para funcionar en la red de Verizon en Estados Unidos. El resultado de las velocidades es impresionante.
Varios usuarios hicieron la prueba de ancho de banda y la bajada llegó a superar 1Gbps, ¡Exacto, un 1 giga de ancho de banda de bajada!
El medio estadounidense The Verge hizo la prueba de velocidad con el Galaxy S10 5G y con el iPhone XS Max; éste último logró 20Mbps y el Samsung 1GBps.
Otros usuarios lo que hicieron fue bajar contenido. Por ejemplo, Iron Man 2 en la mejor calidad de Amazon Prime se descargó en 90 segundos, el primer episodio de The Office en solo 8 segundos.
Downloaded Iron Man 2 from Prime Video at "best" quality in 90 seconds. You can see here that Verizon's network occasionally fell back to 4G LTE. I'm right across the street from the 5G node. pic.twitter.com/TAh2YgmzwD

— Chris Welch (@chriswelch) May 16, 2019
El Galaxy S10 5G ya se vende en Estados Unidos en exclusividad con Verizon y tiene un precio de $1400.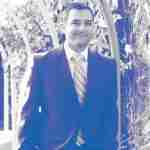 Comentarios
Comentarios