Rumor: Se revela la posible identidad del padre de Rey en Star Wars
Una de las grandes incógnitas de la última trilogía Star Wars relacionada con la familia Skywalker sigue sin ser contestada: ¿Quiénes son los padres de Rey?
'The Last Jedi' planteaba una respuesta concreta y cortante. Sin embargo,  J.J. Abrams indicó que se sabrá más sobre el origen del personaje en Star Wars: Rise of the Skywalker. Por eso, varios fans en Reddit parecen haberse adelantado a la noticia con un rumor que suena cada vez con más fuerza.
Advertencia: a continuación se compartirá un rumor no confirmado por Lucas Arts, Disney o el propio director J.J. Abrams. En caso de ser cierto, revelaría partes esenciales de la trama de la última película de la saga Llamamos la atención de los lector@S de si no desean conocer posibles detalles transcendentales sobre la trama de Star Wars: Rise of the Skywalker, deben dejar de leer este artículo a partir de este momento.
¿Listos? Making Star Wars afirma que Rey es hija de Han Solo… pero no de Leia Organa. Supuestamente, Han y Leia se distanciaron cuando ella se fue a entrenar con Luke. Pero antes de que ella regresara por decidir que no seguiría el camino de los Jedi, Han tuvo un romance con otra mujer, quien quedó embarazada y dio a luz a Rey.
Al parecer, esta es la razón por la que, al enterarse, Kylo Ren entra en una etapa de violencia descontrolada y es enviado a entrenar con Luke. La fuente asegura que Lando Calrissian sabe de estos hechos, y en Rise of the Skywalker se lo dirá a Finn y Poe. Sin embargo, Rey se enterará de otra forma. Y no, según MSW, la madre no es el personaje de Keri Russell.
¿Será cierto esto? ¿Les gustaría que la historia se desarrolla de esa forma?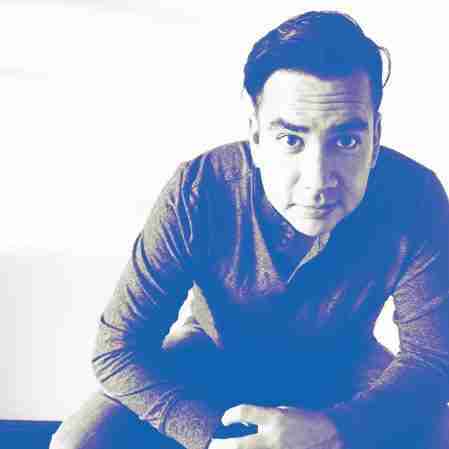 Consultor en Comunicación Digital con 20 años de experiencia en marketing y publicidad. Locutor y co-presentador de TecToc Radio.
Comentarios
Comentarios