Warner Bros aprueba a Robert Pattinson como Batman para su nueva trilogía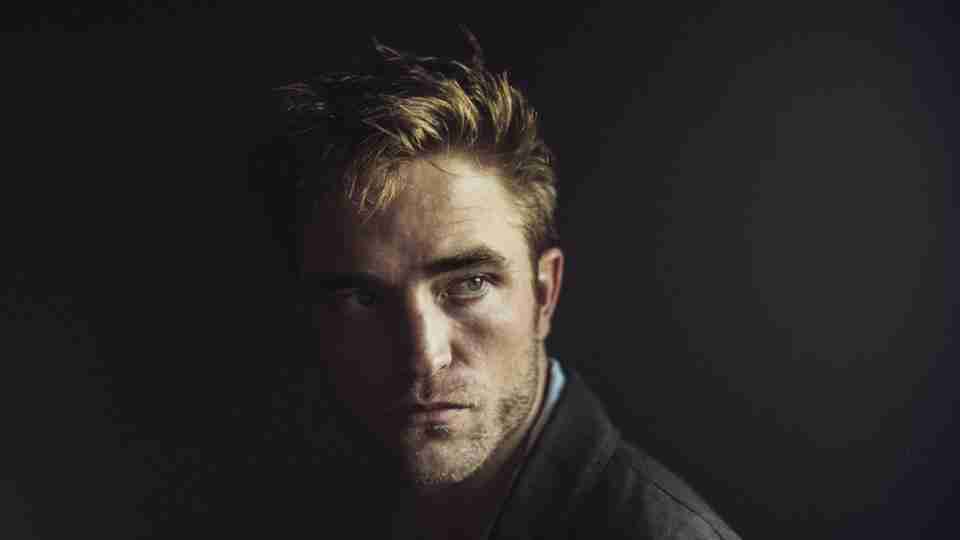 Es oficial: Robert Pattinson tiene luz verde para ser el nuevo Batman. Warner Bros se decidió por el protagonista de películas como 'Cosmopolis' y 'The Lighthouse' para interpretar al legendario caballero de la noche en la nueva trilogía de Batman. Matt Reeves será quién dirija la próxima serie de películas
Según informa Deadline, Warner Bros. Pictures dio el visto bueno para que Robert Pattinson interprete al justiciero en la película The Batman.
Hasta hace poco, la decisión estaba dividida entre Pattinson y Nicholas Hoult (Tolkien). Según parece, el estudio estaba muy interesado en ambos intérpretes para la película de Matt Reeves. El ganador fue Pattinson
Pocas horas antes del anuncio oficial, el director creativo de DC Entertainment había publicado una imagen en la que aparecen sus pertenencias durante un vuelo de 16 horas. Y además de una Tablet con diferentes películas de DC y una Nintendo Switch en la que aparecía una hoja en la que se podía leer claramente el nombre de Robert Pattinson en mayúsculas.
Esta nueva saga de películas de Batman estará dentro del Universo Extendido de DC y nos mostrará a un Bruce Wayne en las etapas formativas de Batman, razón de más por lo que se necesitaba a un actor que tuviera cerca 30 años.
La película The Batman llegará a las salas de cine el próximo 25 de junio de 2021.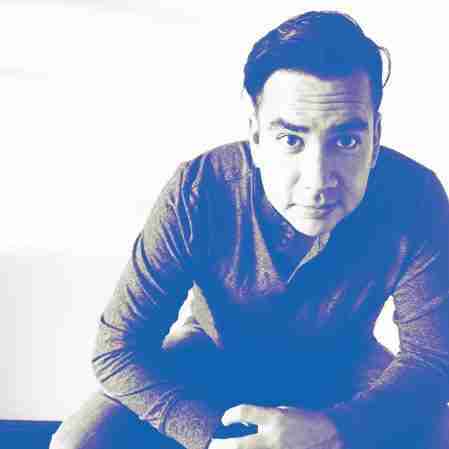 Consultor en Comunicación Digital con 20 años de experiencia en marketing y publicidad. Locutor y co-presentador de TecToc Radio.
Comentarios
Comentarios