Google Stadia disponible para preorden y fechas de lanzamiento
Ya tenemos más detalles de Stadia, la plataforma de gaming por suscripción de Google.
Stadia tiene un costo en preorden de $129 dólares con el control incluido y dentro del paquete vienen 3 meses gratis del servicio premium. Este paquete también incluye un chromecast ultra.
Posteriormente el costo del servicio será de 9.99 dolares en su versión Stadia Pro y gratuita la versión Stadia Base.
Estará disponible a partir de noviembre y de momento se podría utilizar en Estado Unidos, Canadá y  nueve países de Europa.
¿Que es Stadia?
Es la plataforma de videojuegos sin consola que presentó Google en abril del 2019.
¿Cómo funciona?
La persona debe de comprar el control en la tienda Google Store y adquirir la suscripción para poder tener acceso al catálogo de videojuegos. Stadia viene a ser como Netflix pero de videojuegos.
¿Cuáles títulos estarán disponibles?
Bandai Namco – Dragon Ball Xenoverse 2
Bethesda – DOOM Eternal, DOOM 2016, Rage 2, The Elder Scrolls Online, Wolfenstein: Youngblood
Bungie – Destiny 2
Capcom – TBD
Coatsink – Get Packed (Stadia exclusive)
Codemasters – GRID
Deep Silver – Metro Exodus
Drool – Thumper
Electronic Arts – TBD
Giants Software – Farming Simulator 19
Larian Studios – Baldur's Gate 3
nWay Games – Power Rangers: Battle for the Grid
Rockstar Games – TBD
Sega – Football Manager
SNK – Samurai Shodown
Square Enix – Final Fantasy XV, Tomb Raider Definitive Edition, Rise of the Tomb Raider, Shadow of the Tomb Raider
2K Games – NBA 2K, Borderlands 3
Tequila Works – Gylt (Stadia exclusive)
Warner Bros. – Mortal Kombat 11
THQ – Darksiders Genesis
Ubisoft – Assassin's Creed Odyssey, Just Dance, Tom Clancy's Ghost Recon Breakpoint, Tom Clancy's The Division 2, Trials Rising, The Crew 2
La plataforma podrá reproducir videos en 4k de forma nativa a 60 FPS (cuadros por segundo) en sus inicios, con imágenes de rango dinámico alto (HDR), audio 5.1 y con un poder de procesamiento de vídeo de hasta 10.7 teraflops.
Requisitos mínimos de Internet
CALIDAD
VELOCIDAD MÍNIMA RECOMENDADA
720p (HD)
60 FPS
10 Mbps
1.080p (FullHD) HDR
60 FPS
5.1 Surround
20 Mbps
4K HDR
60 FPS
5.1 Surround
35 Mbps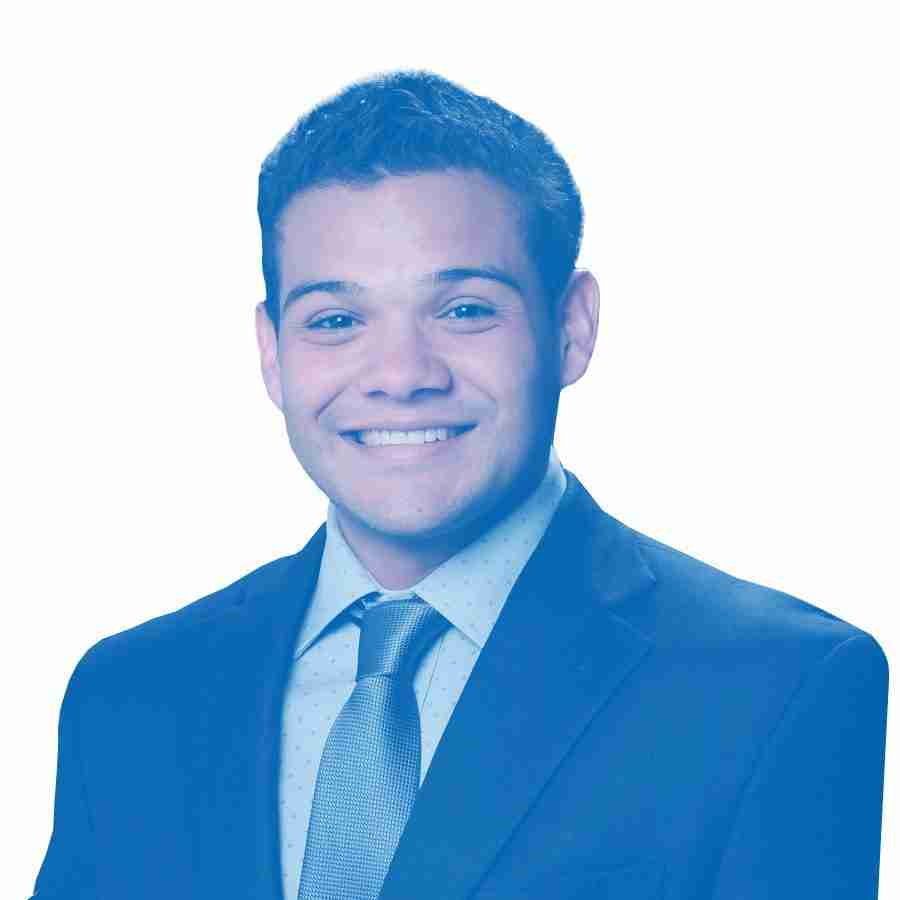 Ingeniero en Sistemas y consultor en transformación digital.
Apasionado por la tecnología y corresponsal de TecToc.
Comentarios
Comentarios