En redes sociales Google se aprovecha de los rumores sobre el PIxel 4
Desde hace algunos días circulan imágenes de como se vería el próximo Google Pixel 4 XL.
Google quiere aprovechar la fiebre momentánea y utilizó una de esas imágenes en su cuenta de Twitter y agregó:
"Bueno, parece que hay algo de interés, ¡Aquí lo tienen! Esperen a ver a ver lo que puede hacer. #Pixel4"
Well, since there seems to be some interest, here you go! Wait 'til you see what it can do. #Pixel4 pic.twitter.com/RnpTNZXEI1

— Made by Google (@madebygoogle) June 12, 2019
En la imagen se puede ver un set de cámara con tres lentes.Esta sería la primera vez que Google crea un teléfono con más de un lente en su cámara trasera.
Según la imagen, los nuevos Pixel ya no tendrán el sensor de huella dactilar en la parte trasera. Aún no se sabe si el sensor irá bajo la pantalla, al igual que la cámara frontal.
Para resolver el misterio habrá que esperar unas semanas y ver si Google sigue aprovechando la publicidad gratuita.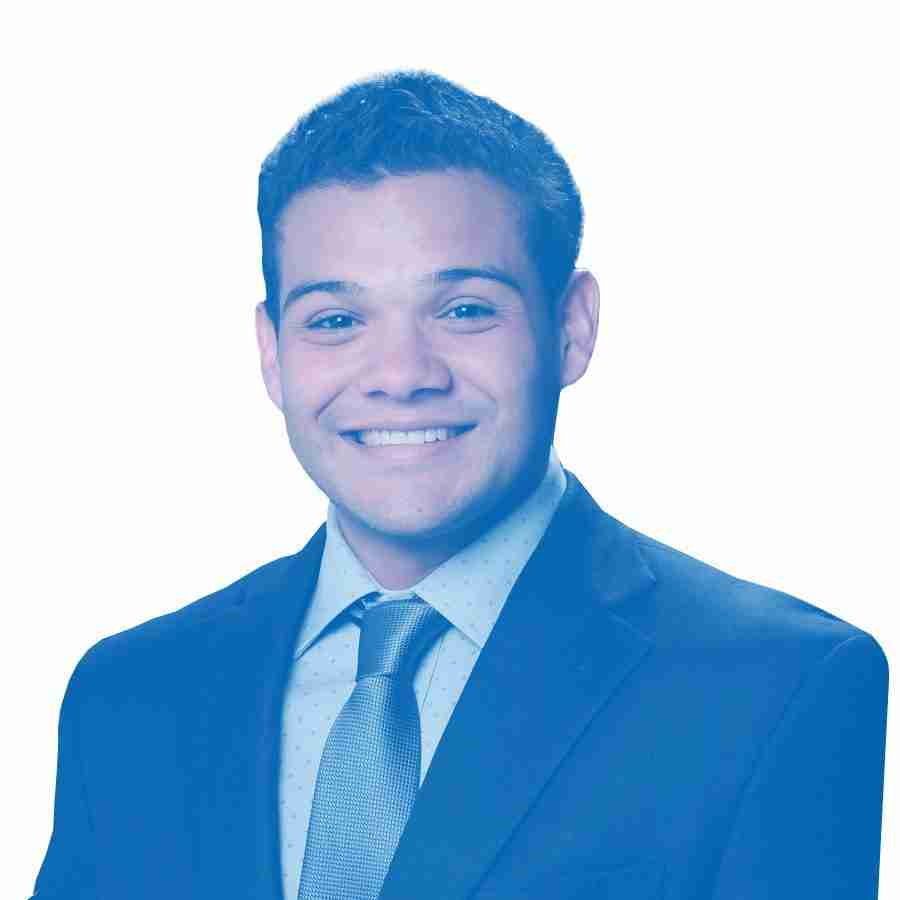 Ingeniero en Sistemas y consultor en transformación digital.
Apasionado por la tecnología y corresponsal de TecToc.
Comentarios
Comentarios