Samsung da un adelanto de la fortaleza del Note 10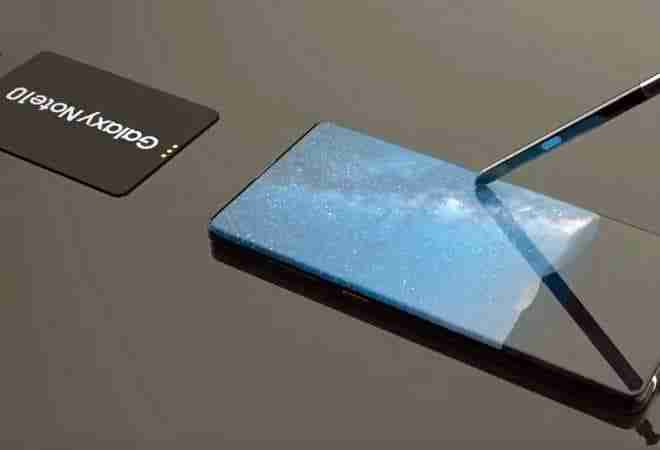 Samsung en Malasia dio una probadita del anuncio del nuevo Note 10 que será el próximo 7 de agosto.
En la cuenta de Twitter se mostró un breve video que indica "La productividad es poder" y se forma un rectángulo con la icónica forma del Note.
Be efficient, be productive. Time to wing it.
Register today to stay updated with the latest news: https://t.co/VWlw3AXgk8 pic.twitter.com/YQqqjGw7Sc

— Samsung Malaysia (@SamsungMalaysia) July 9, 2019
Días antes la misma cuenta usó otro video en el que aparecía la silueta del Hombre Araña y el lente de la pantalla frontal Infinity O.
Superpower phone in progress. Register your interest today to find out more: https://t.co/mx80d6Nkd5 pic.twitter.com/7vpjQ3eBsQ

— Samsung Malaysia (@SamsungMalaysia) July 5, 2019
Esto y otras filtraciones confirmarn y descartan algunas cosas sobre el próximo teléfono de Samsung.
Tendrá pantalla Infnity O con un solo lente al frente
No tendrá forma más curva, seguirá siendo rectangular.
Habrá al menos dos modelos
Los lentes de la cámara trasera tendrán posición vertical
Tendrá cuatro lentes
El próximo 7 de agosto conoceremos más detalles de los nuevos Note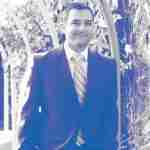 Comentarios
Comentarios