Google hizo un video en el que muestra mucho del Pixel 4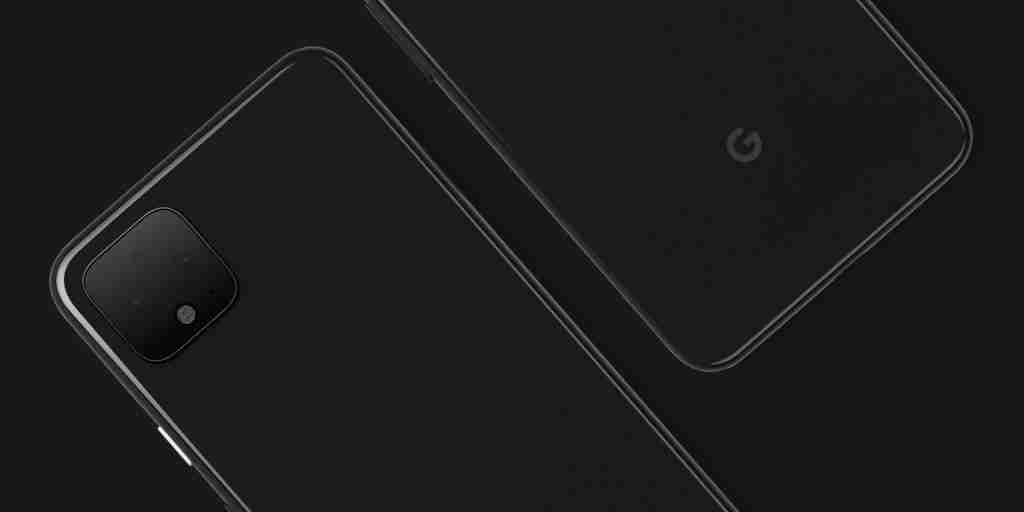 Google lo entiende y lo hace bien. No se anda con filtraciones, fotos, renders o videos "improvisados" previos a sus lanzamientos. Ellos los producen, los publican y nos aclaran las dudas…
Por ejemplo, vean el que publicaron hoy en Youtube sobre el próximo Pixel 4.
¿Qué significa esto?
El Pixel 4 tendrá desbloqueo por reconocimiento facial.
El Pixel 4 podrá responder a gestos, así que podrá ejecutar acciones sin necesidad de tocar el teléfono.
El Pixel 4 no tendrá notch porque de lo contrario pero tampoco una pantalla completa sin borde. De lo contrario ¿dónde colocarían todos los sensores?
Al pie del video, Google afirma que esta es una prueba de su nueva tecnología que justamente permite desbloqueo por información biométrica y sensores de movimiento.
Pero, esta no es la primera vez que Google auto filtra el Pixel 4. ¿Recuerdan esto?
Well, since there seems to be some interest, here you go! Wait 'til you see what it can do. #Pixel4 pic.twitter.com/RnpTNZXEI1

— Made by Google (@madebygoogle) June 12, 2019
Esto pasó luego de muchas especulaciones y renders que daban al Pixel 4 un diseño u otro, entonces, ellos decidieron mostrarlo. ¿Qué pasó después? Todo el mundo empezó a especular sobre el sistema de cámara y si son dos lentes, un ToF y un flash.
Así, poco a poco Google nos va contando todo sobre el Pixel 4.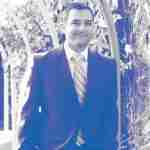 Comentarios
Comentarios