Adolescente de 16 años gana $3 millones en campeonato de Fortnite
Kyle 'Bugha' Giersdorf, de 16 años, se llevó a casa el gran premio de 3 millones de dólares durante la Copa Mundial de Fortnite en el estadio de tenis Arthur Ashe de Nueva York.
Giersdorf venció a otros profesionales y famosos streamers y se hizo un nombre por sí mismo al dominar desde la primera ronda para llevarse el que hasta ahora es el premio más grande para un solo jugador en un torneo de deportes electrónicos.
En segundo lugar, Harrison "Psalm" Chang, de 24 años — exjugador profesional de Heroes of the Storm– quien ganó 1,8 millones de dólares. Epikwhale, en tercer lugar se llevó 1,2 millones de dólares. Y en cuarto lugar, Nate "Kreo" Kou, de 18 años, ganó 1,05 millones de dólares.
Más de un millón de espectadores vieron el torneo en línea, según Twitch, YouTube y estadísticas de Fortnite.
En quinto lugar quedó Thiago Lapp, de 13 años, también conocido como "King", de nacionalidad Argentina y único entre el top 5 en no ser estadounidense.
Lapp llamó la atención durante la competencia del domingo por jugar de forma muy agresiva, persiguiendo enemigos en momentos en que no necesitaba pelear. Ganó 900.000 dólares.
Todos los que participaron en los juegos, incluidos aquellos que quedaron en último lugar sin puntos, se llevan a casa al menos 50.000 dólares por participar. Eso hace que este sea uno de los torneos más grandes en deportes electrónicos hasta ahora. Epic Games prometió que habrá más competencias a finales de este año.
Vía: CNN en Español.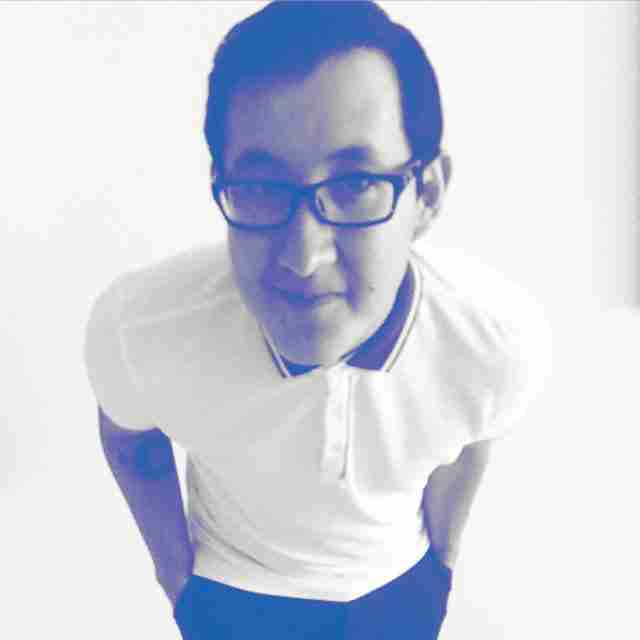 Consultor de Marketing Digital.
Melómano coleccionista de discos de Vinyl y DJ ocasional.
Comentarios
Comentarios