Tim Cook cenó con Trump y hablaron sobre Samsung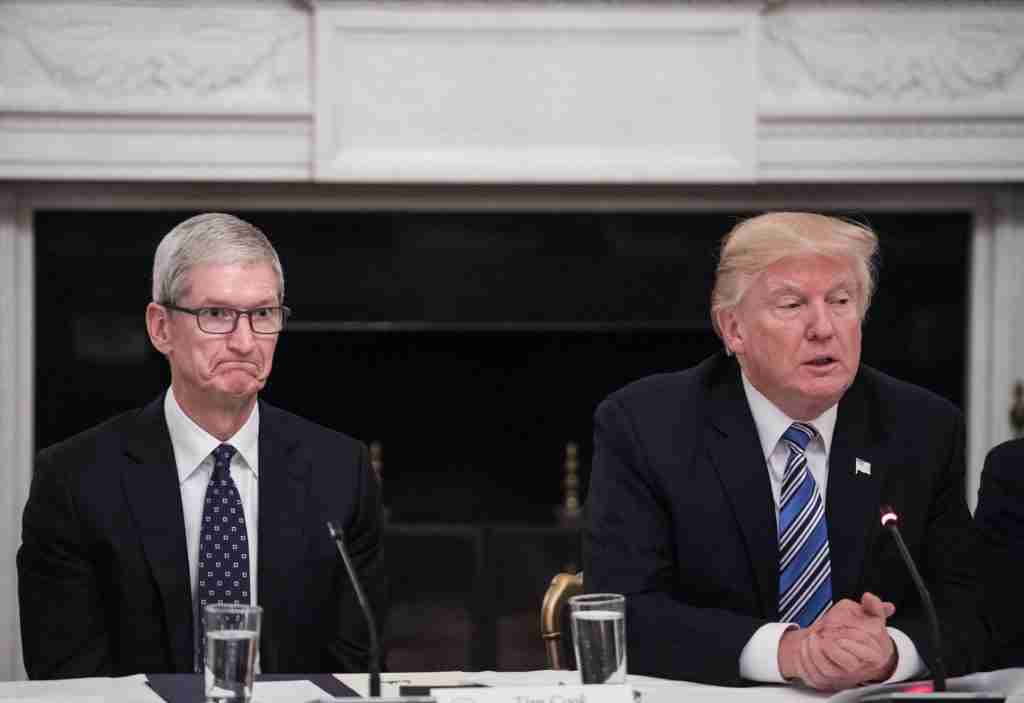 Donald Trump le aseguró a medios como Bloomberg , CNBC y Fox News que tuvo un conversación con Tim Cook, CEO de Apple y que le tiene un gran respeto. (En alguna ocasión lo llamó Tim Apple, pero bueno.)
Según Trump, Tim Cook hizo un buen caso con respecto a Samsung en el tema de la guerra de aranceles de Estados Unidos con China.
La empresa, al contar con su sedes en Corea del Sur y Vietnam no está siendo afectada de la misma manera que Apple. Apple importa casi que todos su productos desde China y debido a la guerra comercial sus impuestos de importación ascenderán casi un 10% a finales de este año.
Según relataron, Trump le preguntó a Tim Cook: ¿Qué tan buen competidor es Samsung?. A lo que Tim Cook respondió: Son un muy buen competidor. Samsung en los últimos años ha sido primer o segundo lugar en ventas a nivel mundial.
Para Terminar la velada el presidente Trump publicó el siguiente Tweet
"Cenando esta noche con Tim Cook de Apple. Ellos van a gastar mucho dinero en Estados Unidos. ¡Genial!"
Having dinner tonight with Tim Cook of Apple. They will be spending vast sums of money in the U.S. Great!

— Donald J. Trump (@realDonaldTrump) August 16, 2019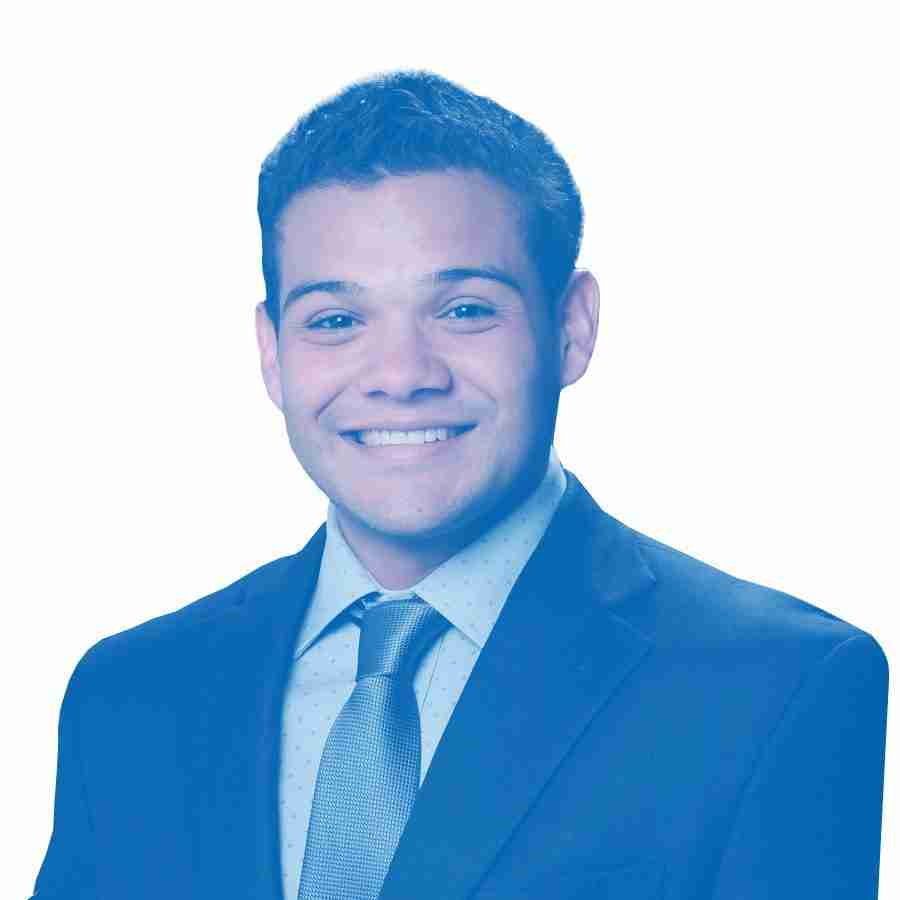 Ingeniero en Sistemas y consultor en transformación digital.
Apasionado por la tecnología y corresponsal de TecToc.
Comentarios
Comentarios