Google presentó algunos de los juegos que estarán en Stadia
Google anunció algunos de los juegos que estarán disponibles para Stadia en el Stadia Connect. La presentación tuvo como sede el Gamescom en Colonia, Alemania.
Google Stadia es la plataforma de video juegos de streaming que Google anunció a inicios de año.
 Lista de Videojuegos 
1. Cyber punk 2077
Este título es una de los más esperados del 2020. Entre sus personajes que encuentra Keanu Reeves. El video juego fue creado por un estudio independiente llamado CD Projekt Red y patrocinado por Microsoft.
2. Destiny 2: Shadowkeep
Con esta nueva expansión se busca que Destiny vuelva a tener el protagonismo de su primera versión.
3. Mortal Kombat 11
Mortal Kombat 11 viene a sacarle el máximo provecho a los procesadores gráficos de Google.
4. Darksiders Genesis
Darksiders Genesis es un spin-off de la franquicia que cambia su estilo de juego a RPG.
5. Kine
Es un puzzle musical en 3D  en el que la misión es formar una banda con amigos. Exclusivo para Stadia
6. Orcs Must Die 3
Este titulo animado pondrá a prueba las habilidades para sobrevivir de una horda de orcos furiosos. Exclusivo para Stadia
7. Widjammers
Este video juego fue creado con animaciones muy similares a las de los juegos arcade clásicos. El objetivo de este juego es ganar competencias de frisbee. Gana quien anote la mayor cantidad de puntos en la portería del rival.
8. Destroy all Humans
Es un remake del Destroy all Humans de PS2. Un conjunto de marcianos tiene la tarea de tratar de destruir la humanidad.
9. Superhot
10. Samurai Shodown
Este videojuego tuvo un remake en 2019 y Stadia lo incorpora a su catálogo Los luchadores legendarios nuevamente pelean por salvar el mundo.
11. Grid
12. Doom Eternal
Es uno de los títulos más esperados en cualquier consola y no podía faltar en Stadia.
13. Attack of titan 2
Las aventuras basadas en el manga "Shingeki no kyojin" (Titan de ataque según algunas tradiciones) llegan a Stadia. La  misión es ayudar a Eren y sus amigos a salvar al mundo de los Titanes que los quieren exterminar.
14. The elder scrolls
Proteger el reino de un dragón y la guerra serán parte de las aventuras en este título.
15. Borderlands 3
16. Watch Dogs Legion
Watch Dogs Legion y muchos otros títulos de Ubisoft estarán disponibles dentro de Stadia pagando el servicio de suscripción Uplay+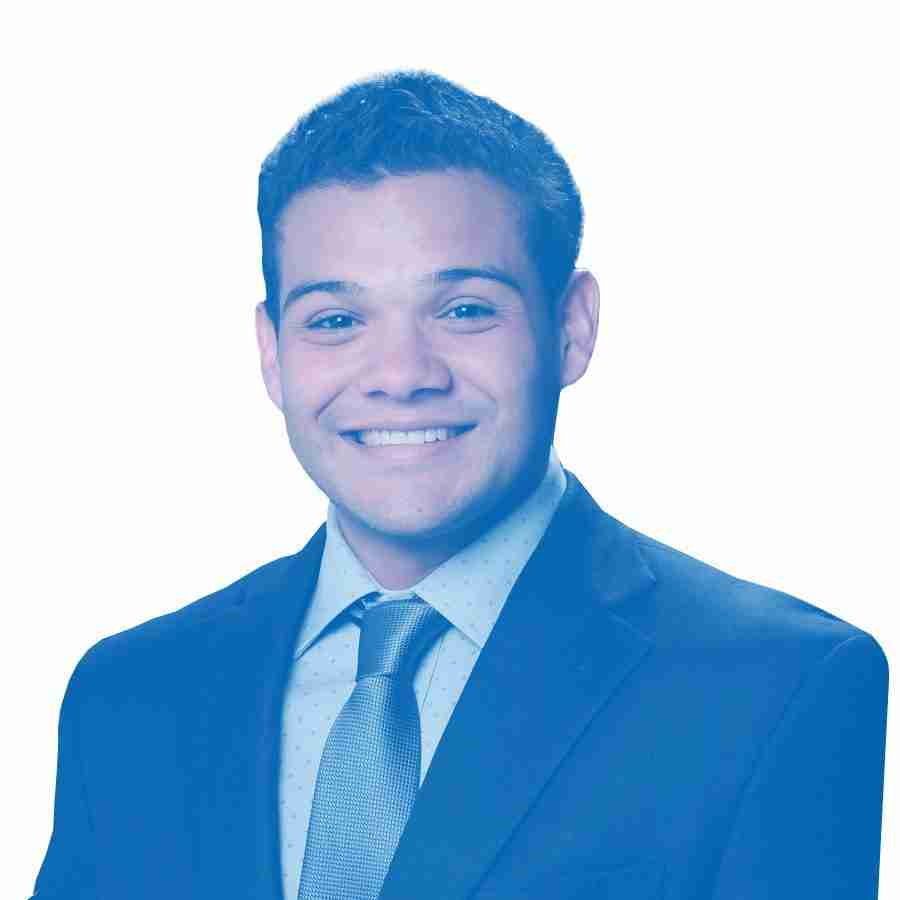 Ingeniero en Sistemas y consultor en transformación digital.
Apasionado por la tecnología y corresponsal de TecToc.
Comentarios
Comentarios