Twitter introducirá una nueva modalidad, los "topics"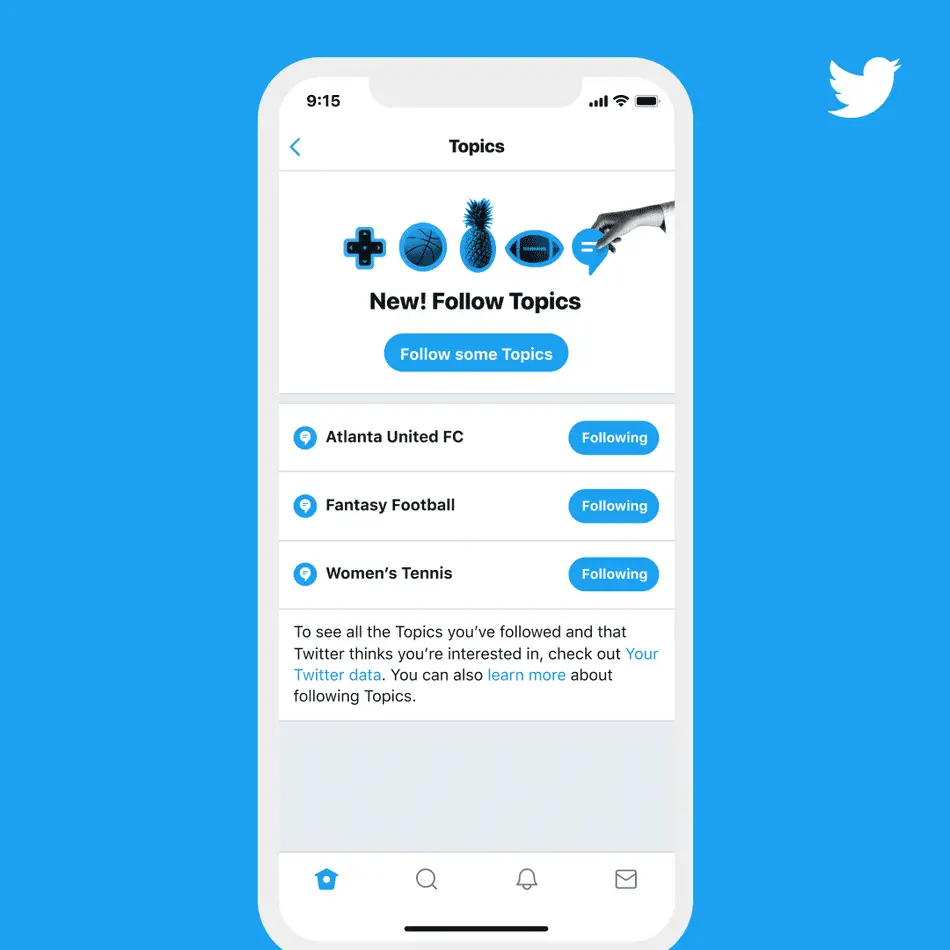 Usted puede seguir personas, puede leer tuits de gente que no sigue y aunque menos, también puede seguir hashtags. Bueno, ahora también podrá seguir topics.
Twitter anunció que los topics empezarán a funcionar a partir de este 13 de noviembre con una actualización.
¿Qué son los topics(temas)? Así como usted sigue personas y cuentas en Twitter, ahora podrá seguir temas. Podrá buscar el tema que le interesa y elige seguirlo. En adelante le comenzarán a aparecer tuits de ese tema, independientemente de la cuenta de donde vengan. De esta forma, usted podrá seguir temas La Sele, Asamblea, marcha, Saprissa, La Liga o lo que se le ocurra.
Hot takes? Always. Hot topics? Brand new.

Now you can follow specific topics to discover the Tweets you care about. pic.twitter.com/3tVBRFuTYd

— Twitter (@Twitter) November 11, 2019
Si usted decide, por ejemplo, dejar de seguir el topic de "La Sele" y solo quiere ver el hashtag, Twitter le seguirá ofreciendo el topic o tema
Si usted es usuario de la versión web de Twitter o de la aplicación en Android podrá ver la nueva opción este 13 de noviembre. Para los usuarios de la aplicación en iOS ya está visible la opción pero estará en uso hasta este miércoles.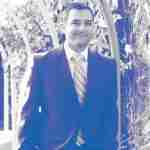 Comentarios
Comentarios