Medios dan cinco premios a Huawei durante el CES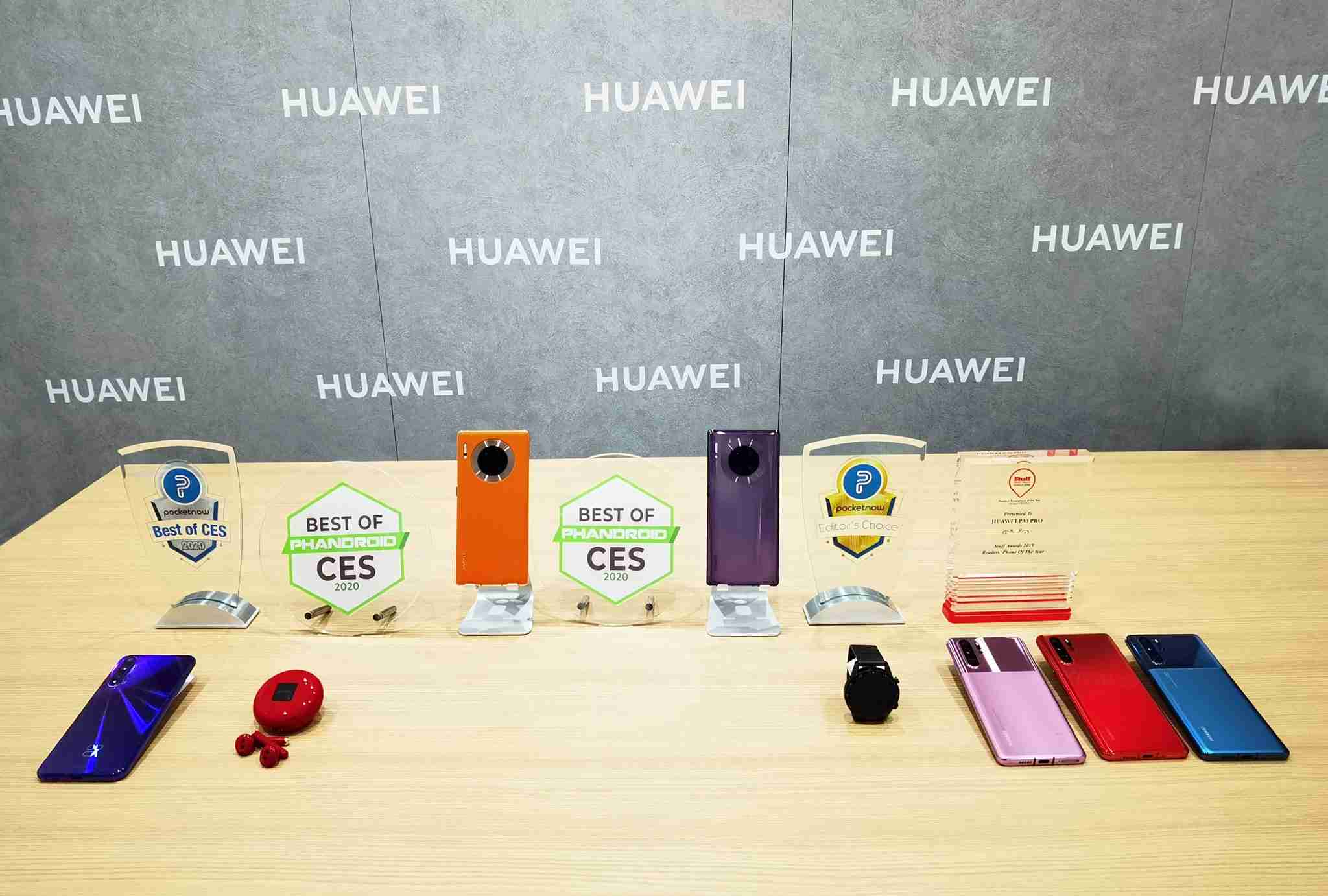 Desde el P30 Pro hasta el Mate 30 Pro, pasando por los audífonos Freebuds 3, varios productos de Huawei recibieron reconocimientos en el CES 2020.
La feria de tecnología más grande del mundo convoca cientos de medios y muchos de ellos otorgan premios durante el congreso.
En esta ocasión Pocket Now otorgó el premio "Best of CES" al teléfono Nova 5T; mientras que el galardón de Editor's Choice" fue otorgado al reloj inteligente Watch GT2 de Huawei.
Stuff entregó el premio "Reader's Smartphone of the Year" al P30 Pro.
Por su parte, Phandroid entregó el reconocimiento de "Best of CES 2020" al teléfono Mate 30 Pro y a los audífonos Freebuds 3.
Huawei estuvo presente en el CES 2020 y mostró sus productos a los medios e industria estadounidense pese al bloqueo de Donald Trump para el intercambio de empresas norteamericanas con Huawei.
Información proporcionada por Huawei.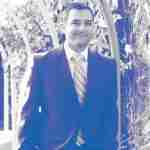 Comentarios
Comentarios