San Valentín para PlayStation Lovers
Si sos de los que se le acelera el corazón cuando anuncian una nueva consola, o has sentido esa adrenalina al pasar de nivel o terminar un juego, este anuncio de Play Station está dedicado para vos.
Feel the Power of PlayStation.
Este surrealista spot para la consola PS4 de corte y calidad cinematográfica, lleva la tensión de su drama detrás de esos latidos que se escuchan de fondo y de cómo los protagonistas descubren todos esos corazones enchufados a las consolas de PlayStation, alimentados por sus latidos.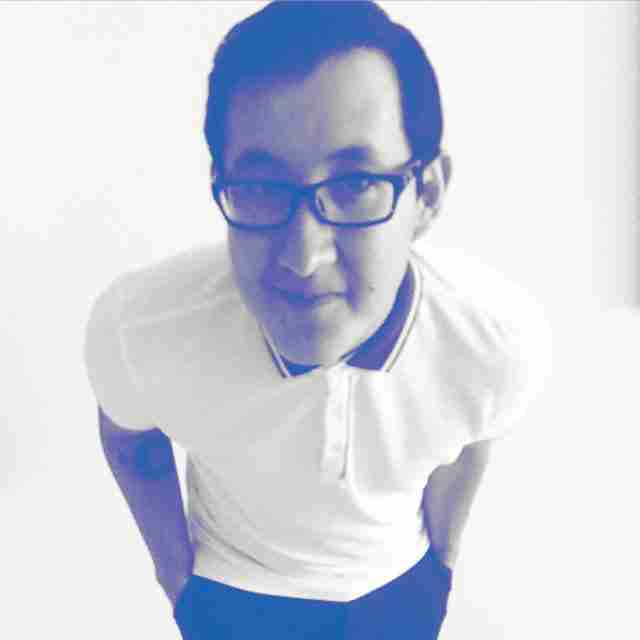 Consultor de Marketing Digital.
Melómano coleccionista de discos de Vinyl y DJ ocasional.
Comentarios
Comentarios