El clasico de PS1 Castlevania: Symphony of the Night, está disponible para smartphones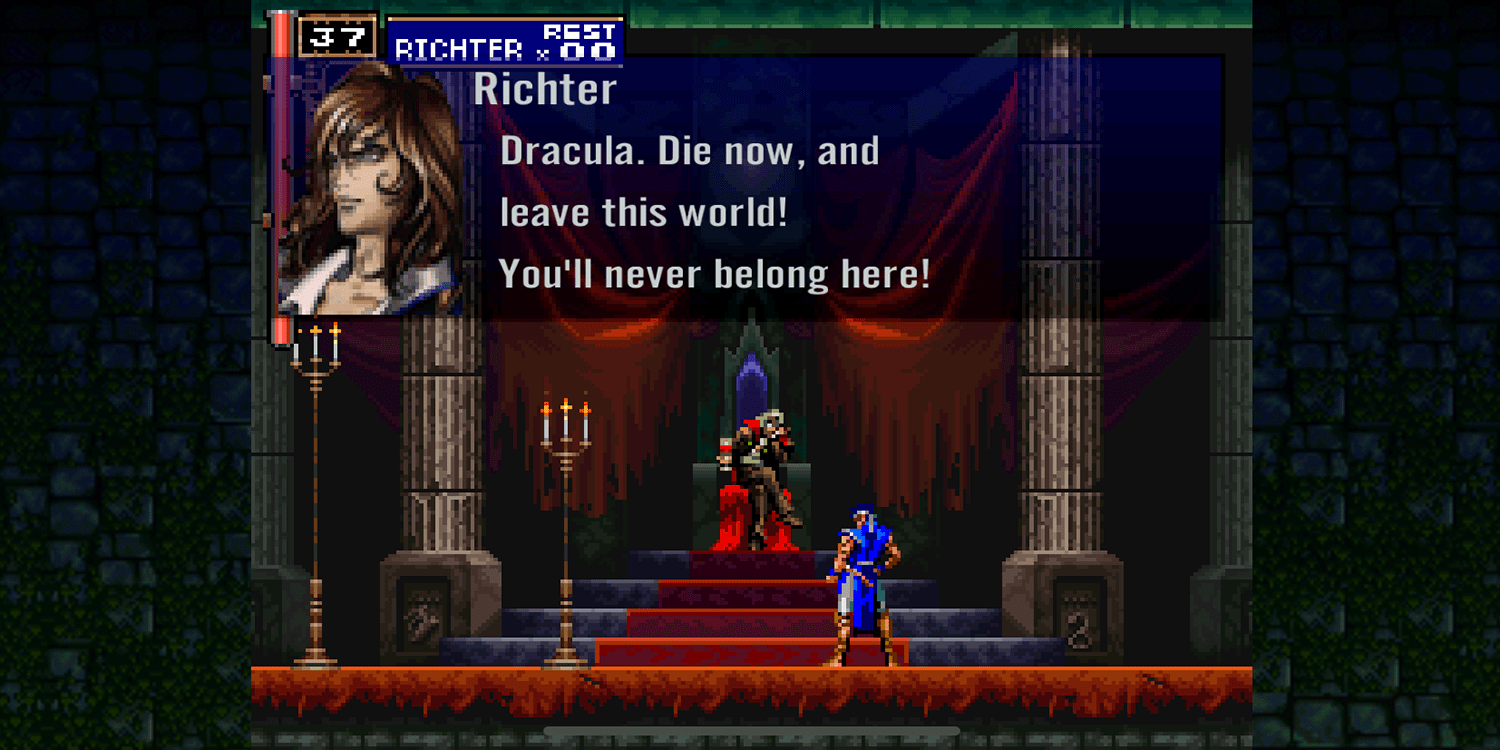 Konami liberó de sorpresa tanto para IOS como para Android el videojuego Castlevania Symphony of the Night. Fue presentado por primera vez en 1997 para la consola PlayStation.
La compañía dice que  la versión de iOS es la versión completa del juego, que incluye gráficos y música originales.
"Castlevania finalmente llega al móvil. Este puerto directo del clásico juego de rol de acción de consola te permite saltar, correr y atravesar el vasto castillo de Drácula como Alucard mientras te encuentras con una variedad única de enemigos y personajes en el camino."
El juego es totalmente compatible con los smartphones, se incorporaron todos los controladores que estaban en el PS1. Está disponible en seis idiomas: inglés, japonés, alemán, francés, italiano y español.
El juego no es gratis, tiene un valor de $2.99. Les dejamos donde descargarlo en los siguientes links.
Descargar para IOS
Descarga para Android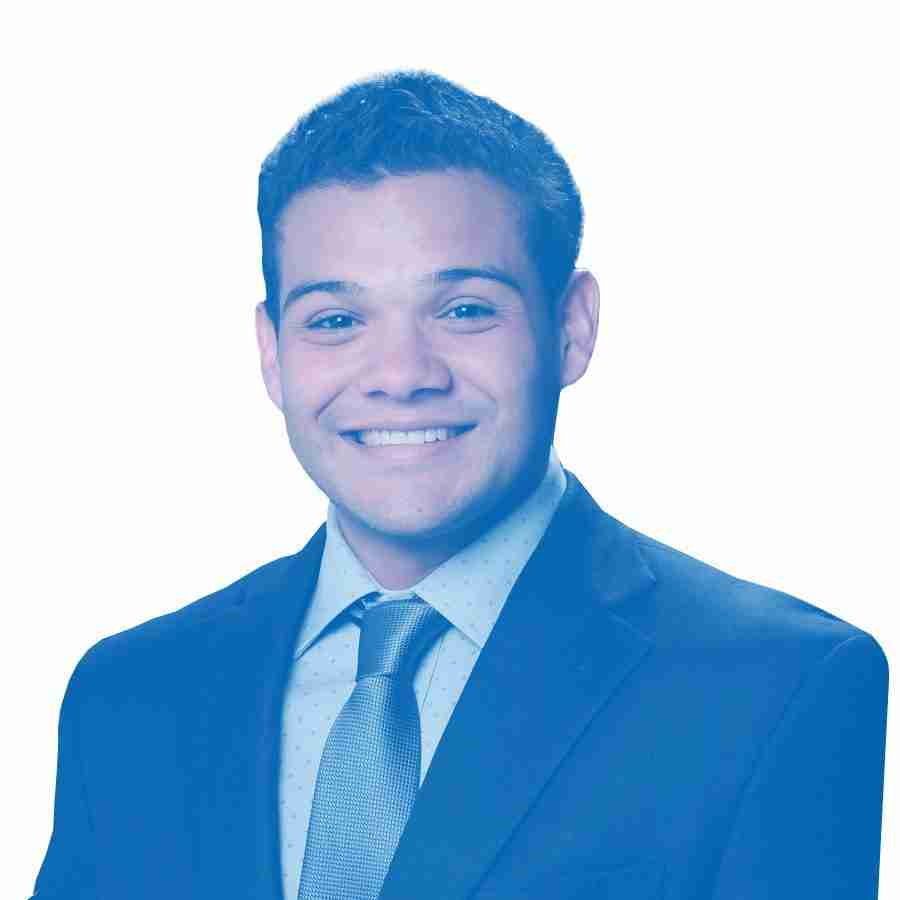 Ingeniero en Sistemas y consultor en transformación digital.
Apasionado por la tecnología y corresponsal de TecToc.
Comentarios
Comentarios