Estos son todos los juegos anunciados junto al PS5 de Sony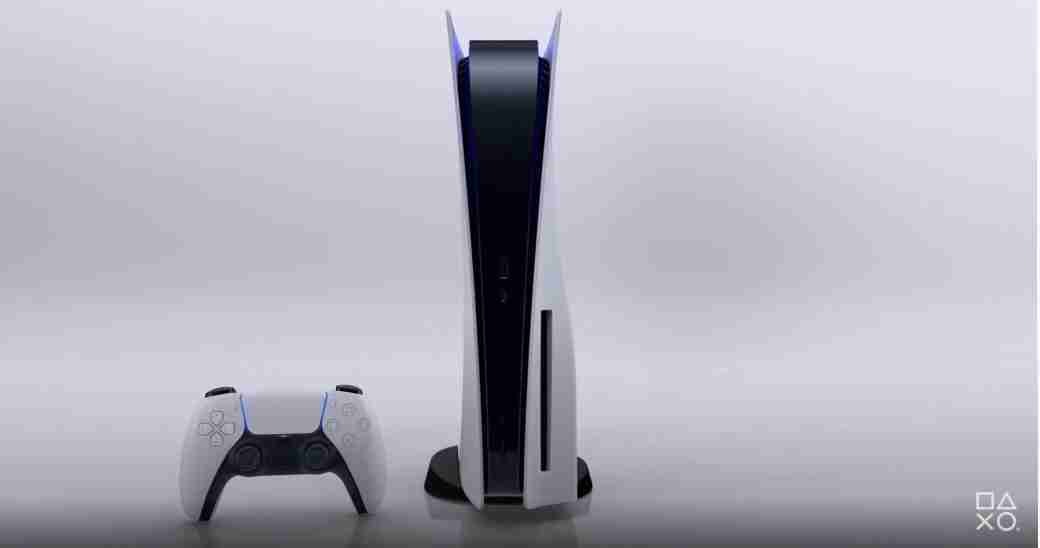 Sony presentó el arsenal de títulos que saldrán para el PS5. La marca no se guardó nada y anunció todo el poder gráfico de su PS5 con títulos de acción, aventura, terror, motores y más.
A continuación les dejamos la lista de videojuegos presentada.
Grand Theft Auto V y Grand Theft Auto Online, 2021
PS5 va tener una versión expandida y mejorada del mundo de GTA V que salió en el PS4. Saldra una versión online gratis para la consola.
Spider Man Miles Morales, diciembre 2020.
Este será el primer título del universo Marvel para la PS5. Tendrá como personaje principal al joven Miles Morales, quien vive en un universo paralelo al que conocemos del Peter Paker tradicional.
Gran Turismo 7, 2020
Vuelve el videojuego de automovilismo más apegado a la conducción real. Cuenta con unos gráficos increíbles y estamos seguros que va ser el predilecto para campeonatos en linea de esta categoría.
Ratchet & Clank – Rift Apar, sin fecha de lanzamiento.
Otra franquicia que vuelve. En esta nueva aventura Ratchet y Clank podrán realizar viajes entre dimensiones. Al final del video aparecerá una nueva protagonista. Tendremos que jugarlo para saber que pasa.
Proyect Athia, título en desarrollo. 
Es la nueva puesta en escena de Square Enix, fue desarrollo en conjunto con Luminous Engine, encargados de Final Fantasy XV. El titulo es exclusivo para la consola y su personaje tendrá aventuras en un mundo habitado por alienígenas y criaturas mitológicas.
Stray, 2021.
Es un videojugo ambientado en un futuro en el cual habitan solo androides. Su personaje principal es un gato callejero.
Returnal, sin fecha de lanzamiento. 
La protagonista de este juego es una astronauta que llegó a un planeta hostil. En apariencia murió pero cada día despierta para enfrentar las adversidades del planeta y su propia mente.
Sackboy: A Big Adventure, sin fecha de lanzamiento. 
Sackboy es una de las  mascotas de Playstation. Se trata de una aventura para todo público que podría tener modo multijugador . Nos hace recordar aquellos títulos de Little Big Planet en los cuales se ganó gran parte de su popularidad.
Destruction Allstars, sin fecha de lanzamiento. 
Es un título que combina carreras arcade, escenarios futuristas, acrobacias de los personas y completa locura dentro de su competencia. Se espera un modo de multijugares en linea.
Kena: Bridge of Spirits, sin fecha de lanzamiento.
Se trata de un juego de aventura con una animación gráfica 3D envidiable. De momento no sabemos mucho sobre su historia principal.
Goodbye Volcano High,2021.
Este titulo cuenta con un diseño gráfico tipo cartoon bastante llamativo. Sus personajes principales son un grupo de monstruos adolescentes.
Oddworld Soulstorm, sin fecha de lanzamiento.
Oddworld es otra de las franquicias de PlayStation que vuelve con unos gráficos mejorados. Sus personajes deberán de escapar de todos los peligros del planeta en el que están.
Ghostwire: Tokyo, sin fecha de lanzamiento.
Es un videojuego japonés perteneciente al género de horror de supervivencia, acción y misterio.
Jett: The Far Shore, sin fecha de lanzamiento.
Es una aventura de acción cinematográfica, en la cual se deberá realizar una expedición interestelar en donde se forjará el futuro de un pueblo atormentado por el olvido.
Godfall, 2020.
Fue el primer vieojuego que se enunció para la PS5. Cuenta con escenarios y gráficas muy buenos, es por esto que fue utilizado como demo cuando se presentaron las especificaciones de la consola.
Solar Ash,2021.
Este videojuego  cuenta con una ambientación cósmica y surrealista. Es parte del universo de Hyper Light Drifter.
Hitman III, 2021.
Una nueva aventura del Agente 47, que en apariencia tendrá que desarrollar una misión en Dubai. Esta podría ser la última entrega con este personaje.
Astro's Playroom, vendrá precargado en el PS5.
Este titulo es parte del catálogo de juegos de realidad aumentada del PS5. Sus personajes son uno robots muy curiosos que prometen hacer más de una travesura.
Little Devil Inside, sin fecha de lanzamiento. 
Es un título indie financiado por Kickstarter. Ha sido destacado como un videojuego de role con animaciones 3D bastante interesantes que parecen hechas en cartón. Su personaje es un cazador de criaturas extrañas. Este juego se centra más en la historia que en la acción como tal.
NBA 2K21
Zion Williamson es la cara de NBA 2K21. Es el primer videojuego deportivo de EA Sports que se anuncia para la consola. EA Sports tendrá su propio evento pronto.
Bugsnax
Los habitantes de esta isla al comer alguna fruta se transforman en comida. Está diseñado para usar la nueva función de retroalimentación dinámica del controlador DualSense.
Demon's Souls, sin fecha de lanzamiento.
Demon's Souls, fue parte de los videojugos que se presentaron con el PS3 hace unos años y dio vida a la saga Souls. Demon's Souls, vuelve con sus gráficas totalmente renovadas.
Deathloop, sin fecha de lanzamiento.
Cuenta con una ambientación cinematográfica de los años 70. Estos espias tienen armamento para sobrevivir de sus enemigos. En caso de morir durante la misión el personaje será regresado un poco atrás en la secuencia.
Resident Evil VIII: Village, 2021.
Capcom presentó su nuevo juego de terror de la saga Resident Evil. En este título en apariencia tendremos como personaje a Chris Redfield, al cual ya se le notan los años de cazar zombies y a la corporación Umbrella con respecto a entregas anteriores.
Pragmata, 2022.
Es un nuevo juego en el que trabaja Capcom. El video se muestra una cuidad devastada, en la cual hay una pequeña niña con poderes en apariencia de inteligencia artificial, con lo cuales salva a un astronauta que se la encuentra en el camino.
Horizon: Forbidden West
Finalmente Sony presentó un nuevo juego de la saga Horizon. En el video se muestran escenarios como playas y montañas con un gran realismo, no pueden animales tipo máquinas gigantes. Todo esto le van a sacar todo el provecho al procesador gráfico de la PS5.
Les dejamos el video de presentación del tan espardo PS5.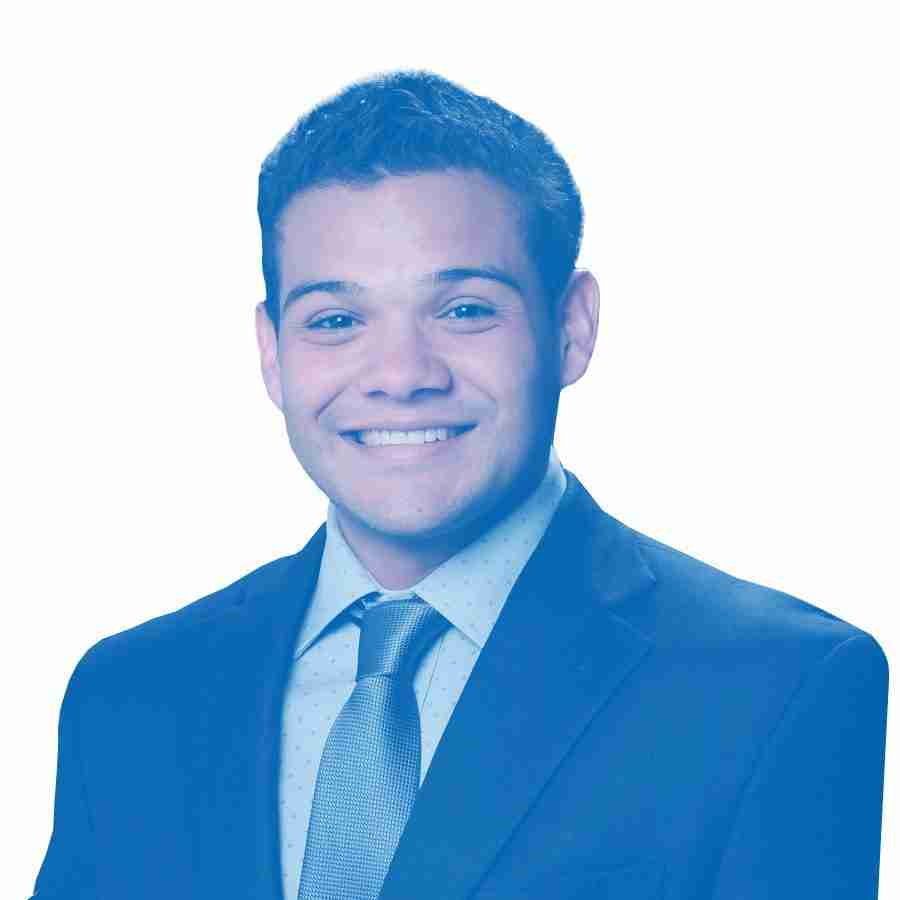 Ingeniero en Sistemas y consultor en transformación digital.
Apasionado por la tecnología y corresponsal de TecToc.
Comentarios
Comentarios