Apple trabaja en un prototipo de teléfono "plegable"
Por fin Apple estaría cerca de tener un dispositivo móvil plegable. En Tectoc desde hace rato venimos dándole seguimiento a los avances que han tenido en Cupertino.
El analista y principal filtrador de información de Apple del momento Jon Prosser, reveló un poco sobre esta iniciativa de empresa de Cupertino.
Apple's "foldable" iPhone isn't really a foldable. 🧐

The current prototype has two separate display panels on a hinge.

Round, stainless steel edges like current iPhone 11 design.

No notch — tiny forehead on outter display that houses Face ID.

— Jon Prosser (@jon_prosser) June 15, 2020
En su mas reciente Tweet habla que el prototipo de Apple no es exactamente un dispositivo plegable. Se trata de un par de pantalla unidas por una bisagra.
Su diseño es similar a los acabados del iPhone 11 actual. No tendrá notch.
Habrá que ver las funcionalidades de las dos pantallas, si son independientes o trabajan unidas, el tipo de bisagra y sus especificaciones. Además, el otro tema es ¿para cuándo?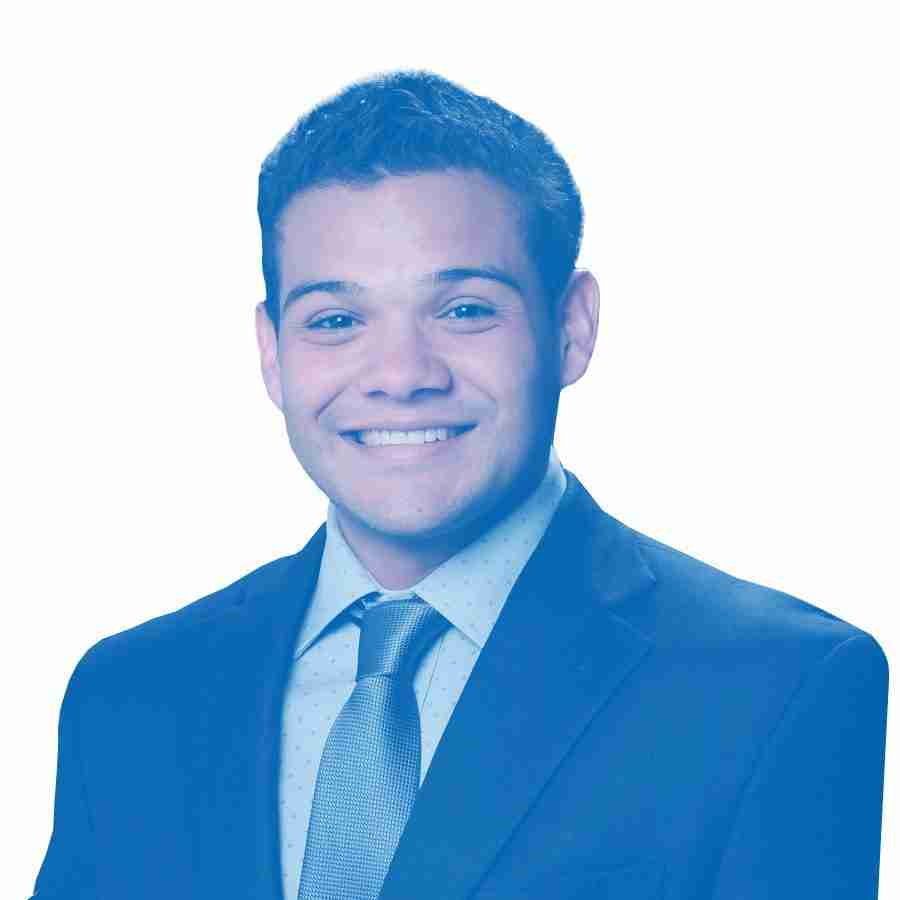 Ingeniero en Sistemas y consultor en transformación digital.
Apasionado por la tecnología y corresponsal de TecToc.
Comentarios
Comentarios