Microsoft se apunta una gigantesca compra en el mundo del gaming
Microsoft anunció la compra del estudio de videojuegos Activision Blizzard por poco más de 68 mil millones de dólares.
Activision Blizzard es reconocida por títulos como Call of Duty, Candy Crush y Wolrd of Warcraft entre otros.
Microsoft aseguró en su anuncio que llevar el disfrute del gaming a toda la comunidad a través de todos los dispositivos.
La compra implicará que la oferta de Game Pass de Microsoft sea más robusta, una plataforma que según la empresa tiene 25 millones de suscriptores en 190 países.
Hay que tomar en cuenta que Game Pass no está disponible en tiendas como App Store y para usuario de iPhone y iPad sólo se puede acceder por medio de navegador.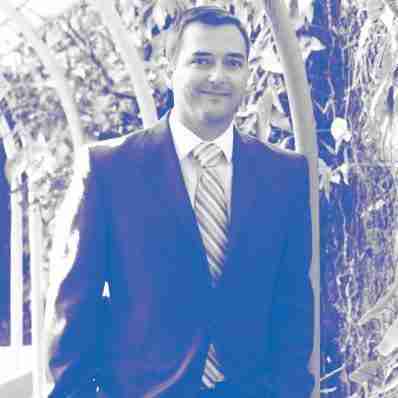 Periodista con más de 14 años de experiencia, locutor y director de contenido en TecToc Radio.
Coordinador y presentador de la edición nocturna de Telenoticias en Televisora de Costa Rica.
Comentarios
Comentarios