El iPad OLED viene, pero a paso lento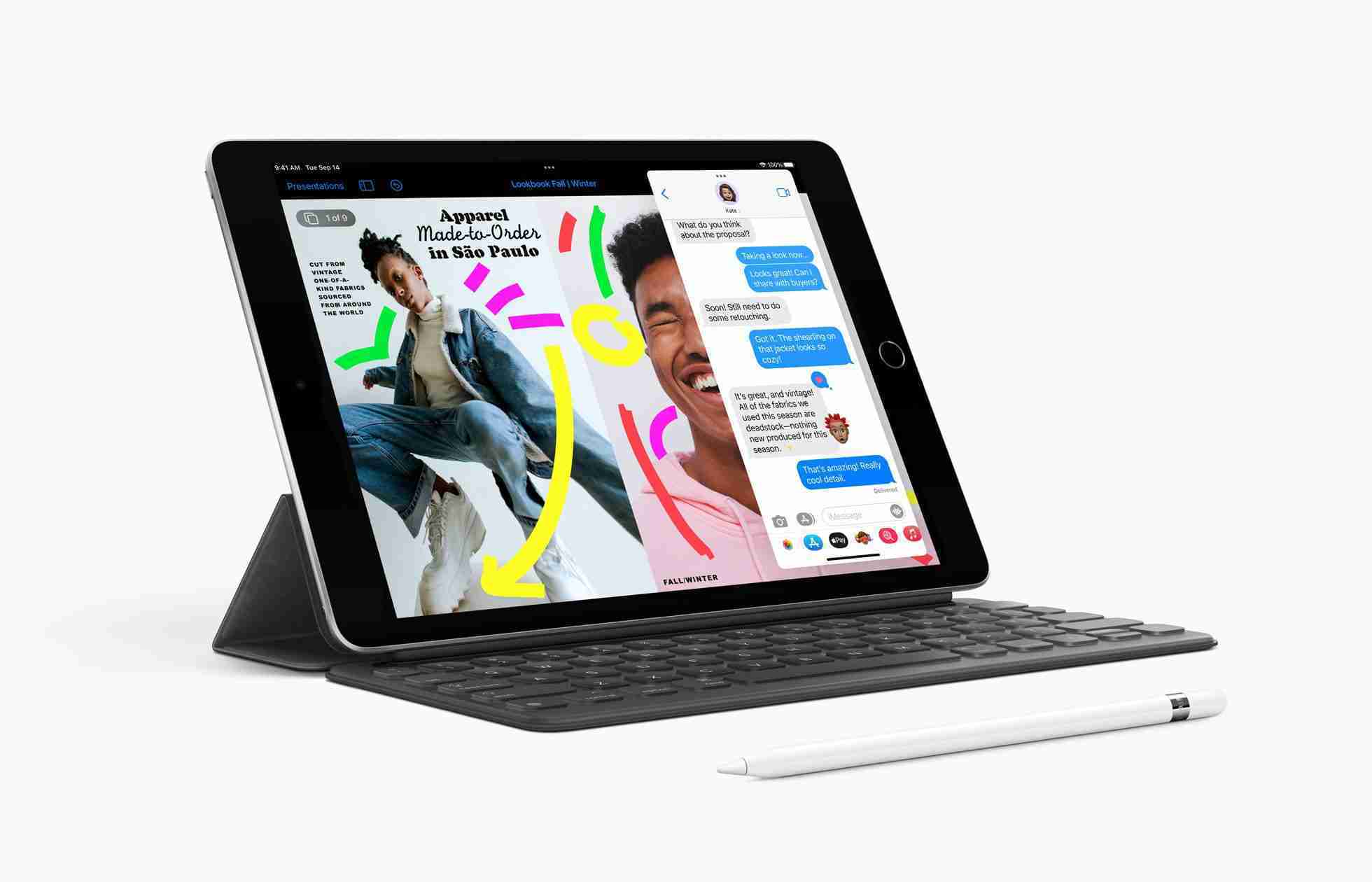 La empresa BOE que suple de pantallas a Apple y otras marcas será la que fabrique la pantalla de OLED de 8.6″ que Apple usará en los iPad.
Según el medio The Elec, la planta de Sichuan en China se adaptará para este requerimiento que debería cumplirse, y ahí está el punto, para finales de 2024.
Quiere decir que ni este año ni el próximo veríamos iPad con pantalla OLED.
Esto mete a BOE en competencia con gigantes como Samsung y LG Display que ofrecen una tecnología similar.
De hecho, BOE prueba paneles OLED que brindarían mayor brillo y duración a las pantallas.
Según The Elec Apple primero probaría el éxito de los iPad OLED en 2024 para luego introducir las pantallas en las computadoras MacBook.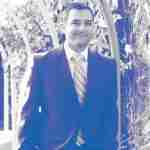 Comentarios
Comentarios