Las locura por Super Mario no se detiene y sigue rompiendo récords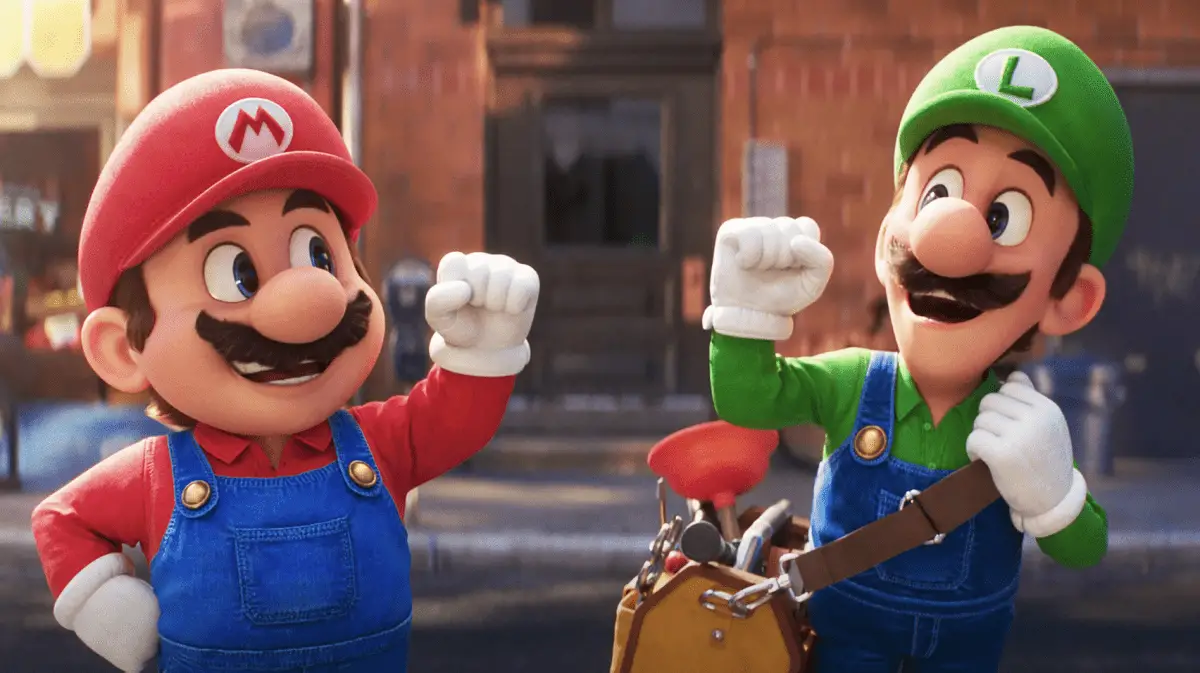 Probablemente pocos calcularon el nivel de éxito que ha alcanzado la película de Super Mario Bros.
La cinta animada se convirtió en la primera de este 2023 en superar la marca de los mil millones de dólares recaudados.
La película fue estrenada el 5 de abril pasado y ha mantenido una asistencia consistente a nivel global. Ya se convirtió en la película de videojuegos más rentable de la historia.
Además Super Mario Bros Movie es apenas la quinta película en superar los mil millones de dólares en la era de la pandemia, se une a la Avatar: The way of Water y a Spider-Man: No way Home.
¿Vos ya la fuiste a ver?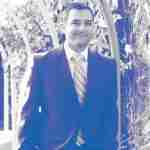 Comentarios
Comentarios