Los zapatos de Nike que se amarran con un app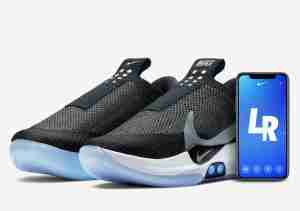 Si por que para todo hay un app; hasta para amarrarse los zapatos.
Este martes 15 de enero Nike presentó su nuevo modelo de tennis llamado Adapt BB.
Son especiales para jugar baloncesto y con la ayuda de un app, el usuario puede amarrarlos y desamarrarlos.
Si no quiere usar el app, las zapatillas cuentan con dos botones, uno para abrir y otro para cerrar. Los Adapt BB tienen un precio cercano a los $350 y se comenzaron a vender este 17 de enero.
Este nuevo modelo trae a la realidad los tennis Air Mag que se amarraban solos que Mart McFly utilizaba en la película Back to the Future.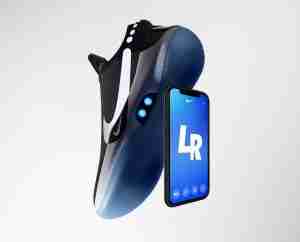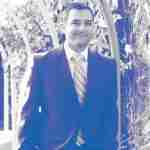 Comentarios
Comentarios