Mario Kart Tour estará disponible para iOS y Android en menos de un mes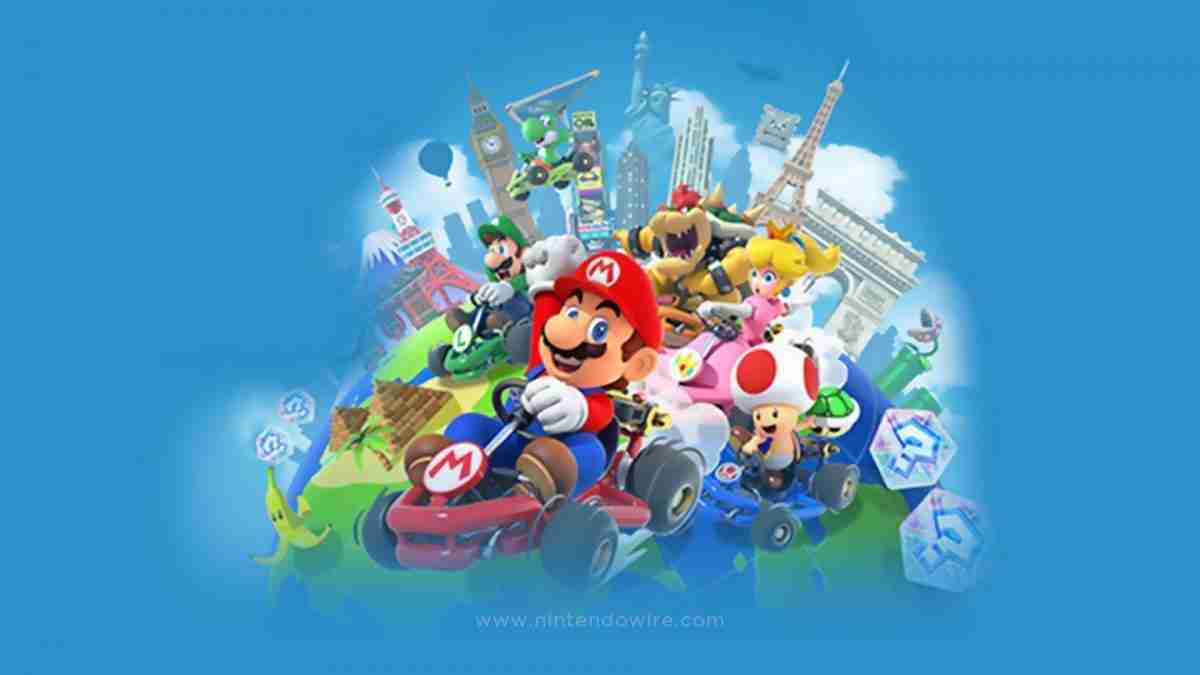 El esperado lanzamiento de Mario Kart Tour ya tiene fecha, será el 25 de setiembre. Originalmente debía salir en marzo pasado, pero Nintendo decidió retrasarlo para hacerle mejoras.
El sitio oficial de Estados Unidos ya muestra la opción de preregistro para adquirir el juego en las dos plataformas, iOS y Android.
Welcome to the official #MarioKartTour Twitter account! Buckle up, because we have a lot of information to share as we race towards launch! pic.twitter.com/EbG5WB0dVa

— Mario Kart Tour (@mariokarttourEN) August 27, 2019
Esto le permitirá a los jugadores recibir una notificación una vez que el juego esté disponible el 25 de setiembre.
Se sabe poco del juego, solamente lo que pudieron conocer quienes hicieron el beta test. El juego podrá jugarse gratis en un inicio y conforme se vaya avanzando el jugador decidirá cuánto y qué desea gastar para desbloquear nuevas opciones.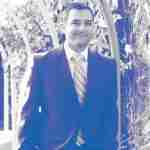 Comentarios
Comentarios