Tres cosas en que los Esports se parecen al deporte tradicional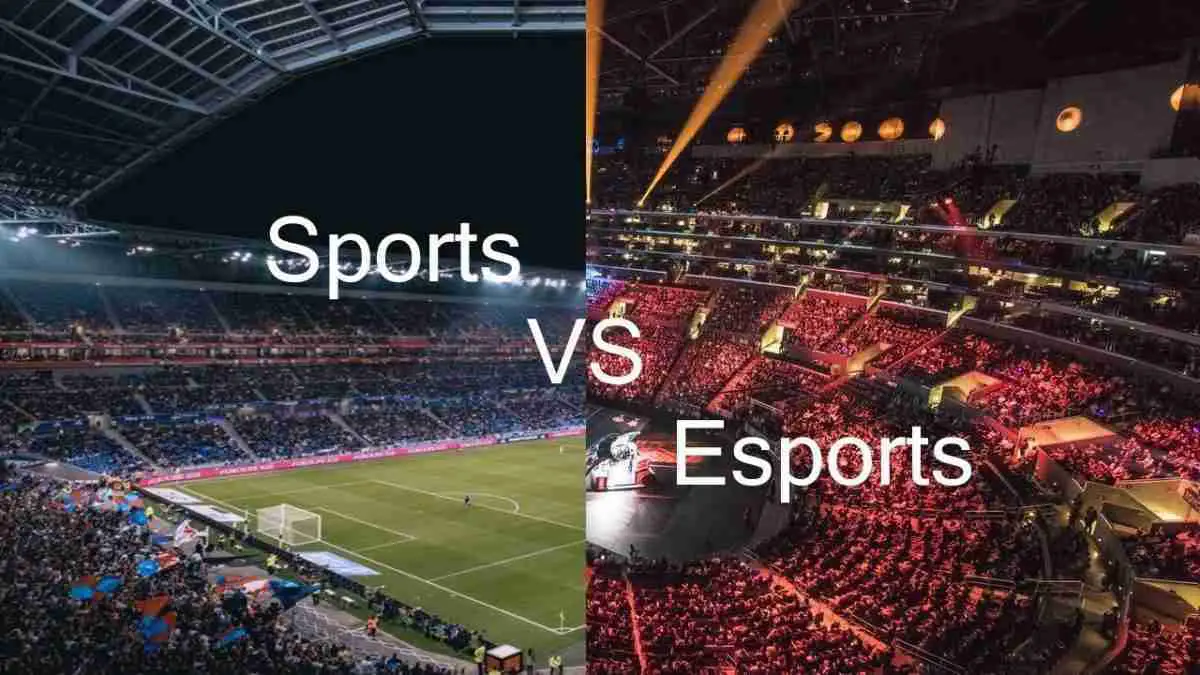 En los últimos años, los deportes electrónicos o E-Sports han tomado mayor relevancia y participación en torneos de consumo masivo. League of Legends(LOL) siendo uno de los más populares.
Recabando datos históricos; encontramos que el primer torneo de un juego electrónico se remonta hasta 1972, en donde la Universidad de Stanford de Estados Unidos organizó una competición de Spacewar. Participaron 24 jugadores.
Actualmente la industria del gaming, según datos de NewZoo está generando $152.1 billones (2019) a escala global. En América Latina se espera que el mercado de videojuegos genere más de $5.6 billones en 2019.
Estadios y Arenas.
En el deporte tradicional hay estadios como los míticos Santiago Bernabeu en España, y el AT&T Stadium en Dallas. son dos instalaciones que han sido casa de eventos de alto renombre del deporte tradicional como la Campions League y el Super Bowl.
Por su parte el los E-Sports cuenta con arenas como el HyperX Esports Arena en Las Vegas, EE. UU., el cual tiene más de 2.700 metros cuadrados con estaciones de PC, consolas y hasta un estudio de producción para televisión. La arena ha sido sede de importantes torneos como el Legue of Legends All-Star 2018 y Capcom Cup 2018. El Esports Stadium en Texas, EE. UU. es el más grande con más de 9.000 metros cuadrados y una inversión de USD 10 millones.
Por su parte en Latinoamérica está The Place to Play en México, el Gaming Factory en Perú y el Movistar Game Club en Chile, además del On E-Stadium en Brasil que abrirá próximamente.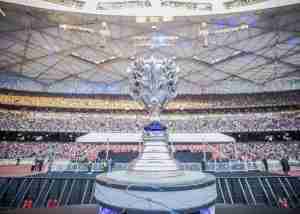 Torneos y audiencias
| | |
| --- | --- |
| E-Sports | Deporte tradicional |
|  Fortnite World Cup: 23.000 personas en el Arthur Ashe Stadium en Nueva York | Torneo Masters 2019: 35.000 – 45.000 asistentes |
|  League of Legends World Championship: 200 millones de espectadores en línea | Wimbledon 2018: 473.169 asistentes |
| Call of Duty World League: Mas de 315.000 espectadores en línea | Copa América 2019: 867.245 asistentes |
| Halo World Championship: 995.943 espectadores en línea | Super Bowl LII: 103.4 millones de telespectadores |

Premios
| | |
| --- | --- |
| E-Sports | Deporte tradicional |
| 2019 Fortnite: Kyle "Bugha" Giersdorf, de 16 años, se llevó USD 3 millones | 2019 Wimbledon: El campeón Novak Djokovic se llevó USD 2,983,748 este pasado julio |
| The International Dota 2: el equipo ganador de 2018 se llevó un premio de USD 15 millones | 2019 Masters: Tiger Woods ganó USD 2,070,000 |
Patrocinio
En el deporte tradicional es normal ver marcas como Pepsi, Coca Cola, Nike, Adidas y aerolíneas en las camisas de muchos de los jugadores. En el E-Sport pasa muy similar también vemos marcas como HyperX que patrocina a 30 equipos de gaming, incluyendo Infamous Gaming, único equipo latinoamericano en clasificar entre los top 8 del mundo en The International Dota 2. Además patrocina el HyperX Esports Arena en Las Vegas, EE. UU.
Coca Cola: Patrocina el League of Legends World Championship
Red Bull: Patrocina torneos europeos como League of Legends y equipos de e-Sports.
Mercedes-Benz: Patrocina el torneo de ESL One en Birmingham.
A nivel de Latino América Guillete patrocina al equipo Infinity Esports el cual fue fundado en Costa Rica gracias a su CEO de Paul Venegas.
Alojamiento y Accesorios deportivos
A muchos jugadores de deportes tradicionales les pagan casa en villas exclusivas y les brindan todo lo necesario para un excelente rendimiento físico como campos de entrenamiento, ropa deportiva, masajistas, cuerpo técnico, psicólogo y más.
Por su parte los E-Sports de primer nivel cuenta con Gaming House, son casas super conectadas al internet en las cuales los equipo puede entrenar entre 8-12 horas por día con computadoras de alto desempeño, además cuentan con chef, cuerpo técnico, psicología y motivación, masajes y algunas amenidades como piscina privada.
Vía | HyperX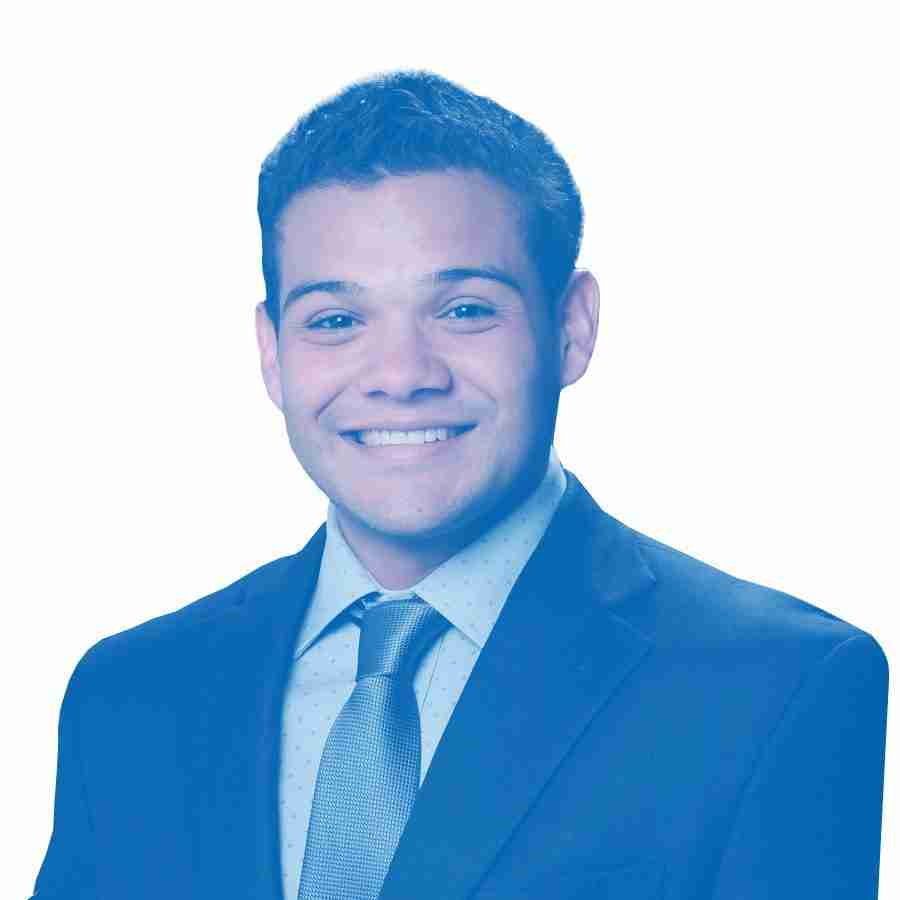 Ingeniero en Sistemas y consultor en transformación digital.
Apasionado por la tecnología y corresponsal de TecToc.
Comentarios
Comentarios