Facebook anunció estas novedades de Realidad Virtual en su conferencia Oculus Connect.
Esta semana, Facebook realizó la conferencia Oculus Connect,.  Este evento está dedicado  a su área de realidad virtual y que desarrolla desde hace 6 años, después de la compra del casco de Realidad Virtual Oculus Rift.
Les compartimos algunos de los anuncios que presentó Facebook en esta conferencia:
La última versión del Oculus, Oculus Quest ($399), podrá distinguir las manos y reproducirlas de forma virtual sin la necesidad de controles. Recordemos que el Quest viene con un par de controles para poder manipular objetos virtuales.  Además, es un headset que no necesita estar conectado a una computadora Una de las novedades anunciadas es que pronto se podrá conectar a una PC para poder crear experiencias más detalladas.
Facebook también presentó Horizon, que será lanzado en el 2020. Será un nuevo mundo virtual donde se crean espacios y experiencias propias para poder socializar de forma virtual con otras personas. Digamos que es una especie de red social virtual donde usted podrá conectarse a través de su casco de realidad virtual.  Podrá interactuar con otros avatares virtuales en cualquier parte del mundo.
Además, anunciaron que están trabajando en lentes de Realidad Aumentada, dentro de un proyecto denominado Live Maps. Este construiría un mapeado de la realidad para poder aplicar capas de información virtual, buscando seguir los pasos de proyectos como Hololense, de Microsoft, ARKit de Apple o el Multiverse deMagic Leap.
Durante el evento también se anunció el nuevo capítulo del juego Vader Inmortal, basado en el universo de Star Wars . Es exclusivo para Oculus Rift y Oculus Quest y un nuevo juego llamado Medal of Honor: Above and Beyond.
Con esto, Facebook busca consolidarse dentro del mundo de la Realidad Virtual, Aumentada y Mixta. Apostando a una tecnología que sigue siendo interesante pero aún no es adoptada de forma masiva.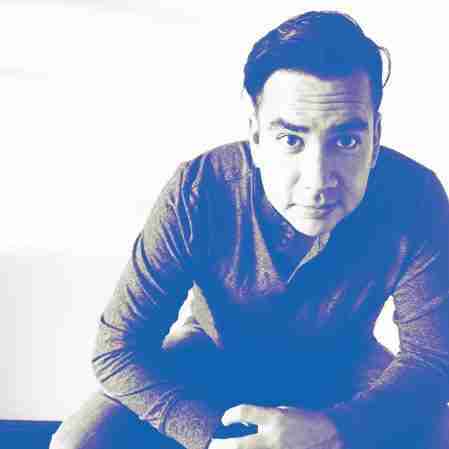 Consultor en Comunicación Digital con 20 años de experiencia en marketing y publicidad. Locutor y co-presentador de TecToc Radio.
Comentarios
Comentarios