Samsung lanzará un Note 10 Edición Star Wars y en Tec Toc lo queremos.
Lucasfilm y Samsung se han aliado para lanzar un edición especial del Samsung Galaxy Note 10+ con motivo de la película Star Wars: The Rise of Skywalker.
Esta edición especial está claramente más hacia el lado oscuro y es negra con rojo (incluyendo el S Pen y los Galaxy Buds) además viene en un estuche exclusivo y con una placa metálica de colección.
Al parecer saldrá en Diciembre 13 a un costo de $1299 y estará disponible en Amazon, Best Buy, Microsoft Stores samsung.com.
¿Ustedes lo quieren? Porque nosotros, sí.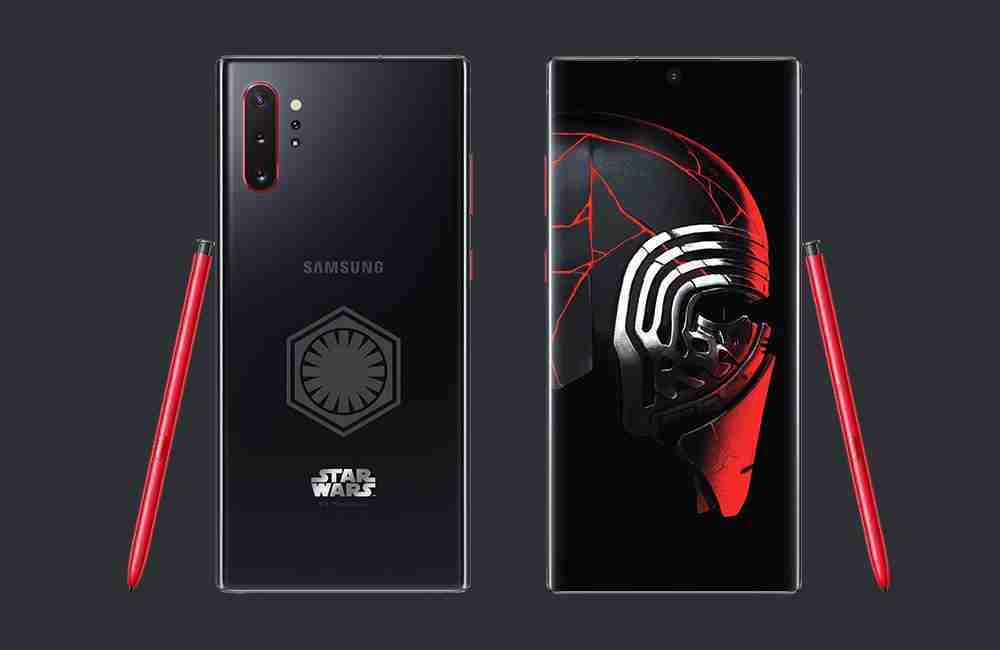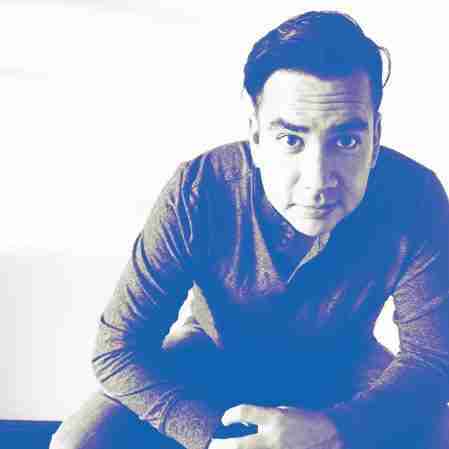 Consultor en Comunicación Digital con 20 años de experiencia en marketing y publicidad. Locutor y co-presentador de TecToc Radio.
Comentarios
Comentarios