Máquina del tiempo: Snapchat le apuesta una vez más al éxito viral de sus filtros de Realidad Aumentada.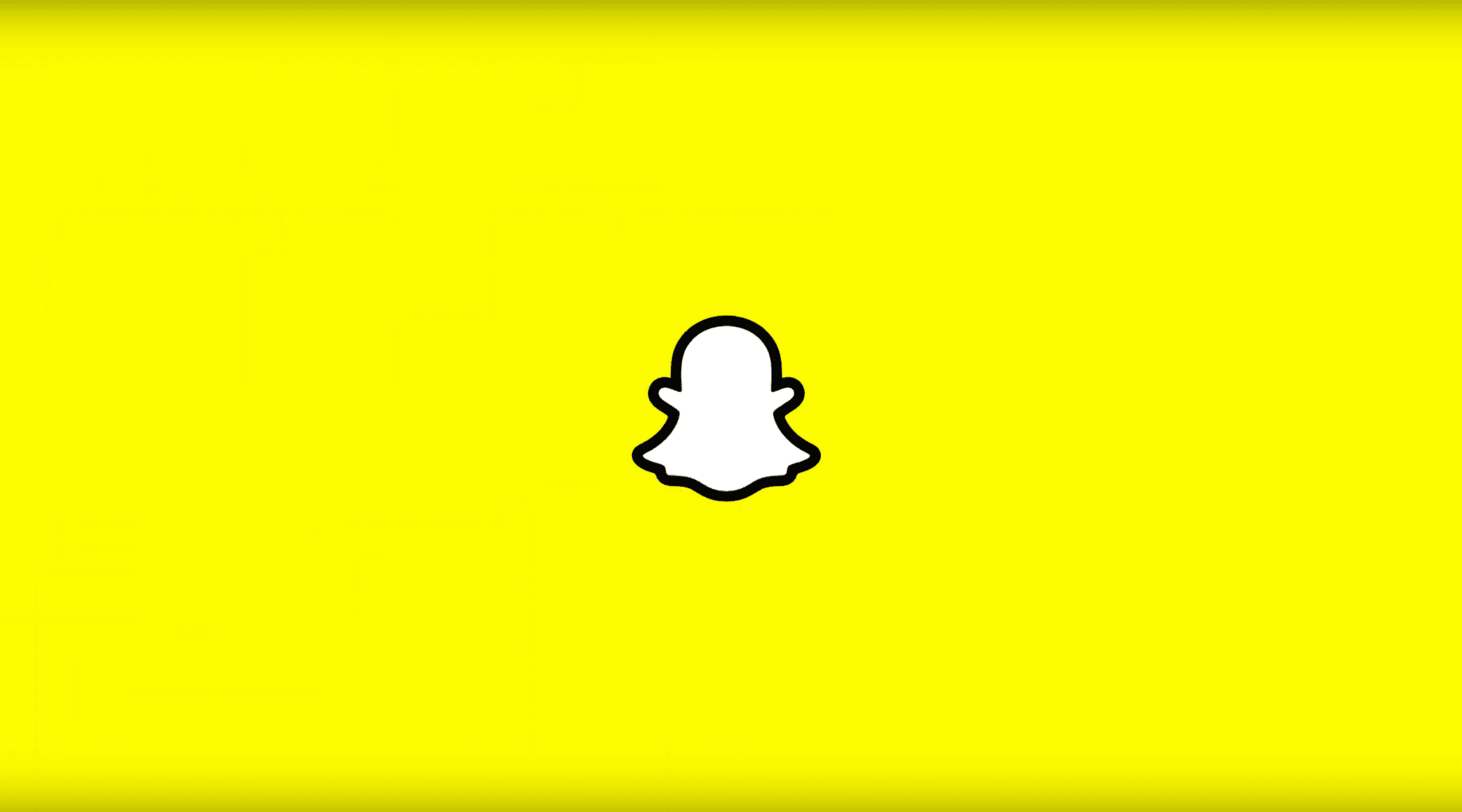 Snapchat ha lanzado una nueva versión del filtro o lente de realidad aumentada y le ha llamada "Máquina del Tiempo". Esta nueva versión le permite moverse "entre joven y viejo"con un botón que se desliza hacia ambas opciones.
El filtro original se hizo viral hace unos meses logrando que la gente usara Snapchat para generar el contenido, aunque luego terminara compartiéndola en Instagram u otra plataforma.
La estrategia de filtros de realidad aumentada es exitosa para aumentar el uso de la aplicación, pues en los últimos resultados compartidos Snap reveló el dato de que de 7 a 9 millones de nuevos usuarios vienen por el uso de los filtros.
En el video promocional vemos un jovencito utilizar el lente para cantar la canción "Father and Son" (Padre e Hijo) del grupo Flight of the Concords, este tipo de videos probablemente se compartan en Tik Tok, lo que prueba que a Snap probablemente no le molesta que se use la plataforma sólo para generar el video, aunque se comparta en otro lado.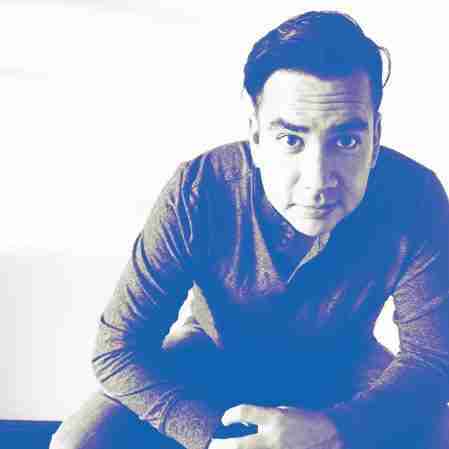 Consultor en Comunicación Digital con 20 años de experiencia en marketing y publicidad. Locutor y co-presentador de TecToc Radio.
Comentarios
Comentarios