#TecNostalgia: Esta aplicación convierte su iPhone en un iPod Classic.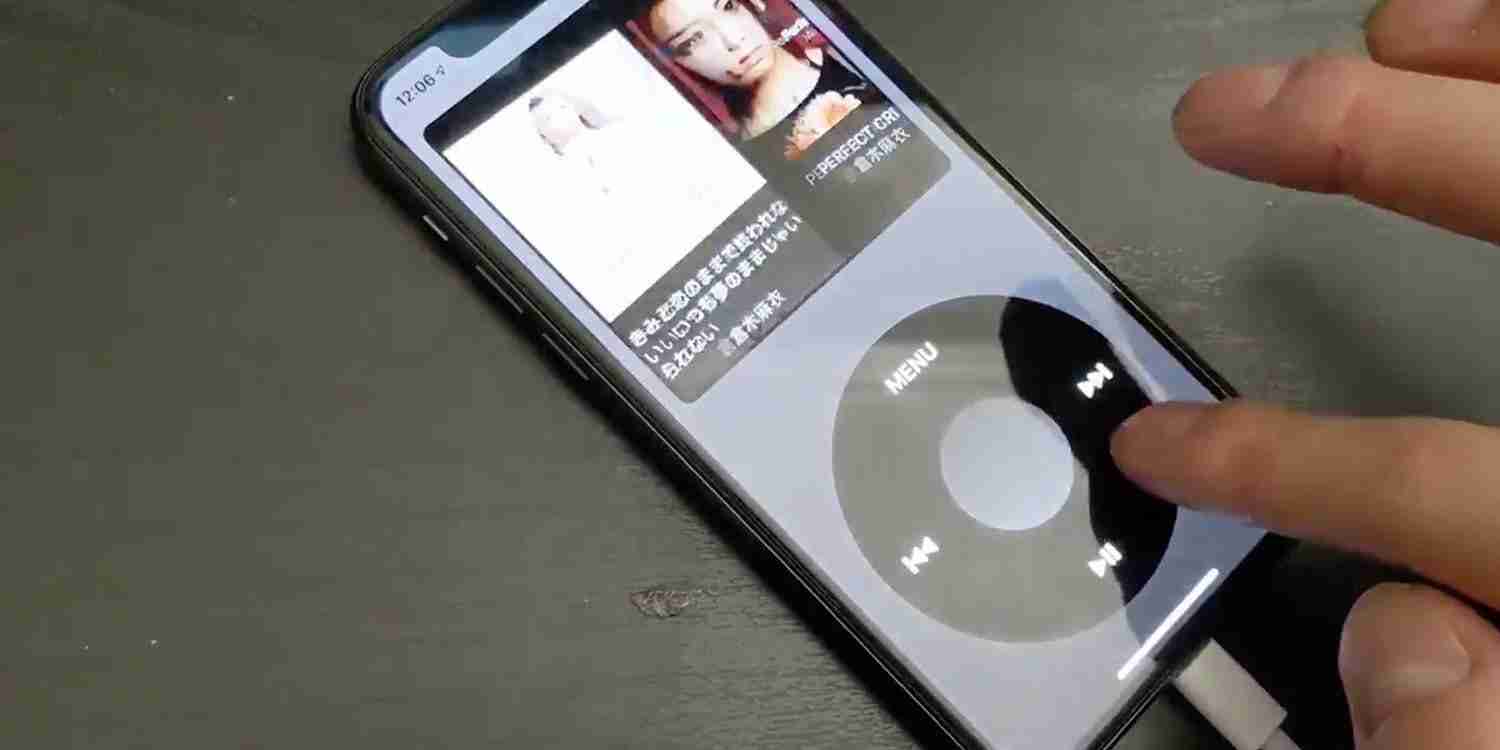 El estudiante de diseño Elvin Hu compartió desde Twitter una aplicación que emula la interfaz del iPod Classic en un iPhone.
Turned my iPhone into an iPod Classic with Click Wheel and Cover Flow with #SwiftUI pic.twitter.com/zVk5YJj0rh

— Elvin (@elvin_not_11) November 27, 2019
En el video compartido por Hu se puede apreciar la rueda o clickwheel con el que se controlaban estos iPod y además el Cover Flow, donde se veían las portadas de las canciones.
Making an iOS music app that looks like Cover Flow in #SwiftUI… pic.twitter.com/29Nfil70I3

— Elvin (@elvin_not_11) November 9, 2019
La aplicación fue elogiada y mencionada en Twitter por Tony Fadell,  co fundador de Nest y uno de los creadores del iPod original para Apple.
Ahora bien, es difícil saber si esta aplicación podrá estar disponible para todos nosotros, ya que como el mismo creador lo reconoce, pueden existir limitaciones de patentes y derechos legales de Apple que impiden que sea de uso público.
Una lástima, porque creo que todos los que tuvimos un iPod Classic lo recordamos con nostalgia.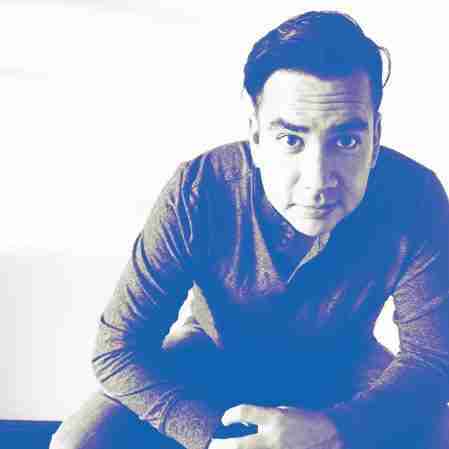 Consultor en Comunicación Digital con 20 años de experiencia en marketing y publicidad. Locutor y co-presentador de TecToc Radio.
Comentarios
Comentarios