Apple podría estar pronto lanzando sus primeros audífonos externos.
Un listado de producto que ha comenzado a aparecer en la base de datos de la tienda Target parece dar la pista de que se vienen unos nuevos audífonos de Apple, y a juzgar por el precio ($399), se trataría de audífonos para colocar sobre la cabeza a diferencia de las dos versiones disponibles de AirPods actualmente.
Información sobre Apple trabajando este tipo de audífonos se viene compartiendo desde el 2018, pero también se reportó un retraso en su desarrollo.
Recordemos que además, Apple es propietaria de Beats, una marca que viene desarrollando este tipo de audífonos desde sus inicios. Así que no es extraño que veamos la primera versión de audífonos externos ya con la marca de la manzana.
Este tipo de filtrados es común porque muchas tiendas que distribuyen productos hacen su actualización de base de datos antes de que el producto esté disponible. En los sistema de la tienda Target, los audífonos aparecen bajo el nombre Apple AirPods (X Generation) y se listan también tres tipos del mismo modelo. La información fue compartida por el Youtuber Jon Prosser en Twitter.
Also listed in Target's systems is an "iPod Touch X generation" and a display unit "iPad 10.5 X"

The "iPod Touch X" is almost CERTAINLY the new $400 iPhone. It comes in 6 SKUs, so possibly 6 color options.

The "iPad 10.5 X" is most likely the new iPad Pro. pic.twitter.com/eCz1gVvfkb

— Jon Prosser (@jon_prosser) February 22, 2020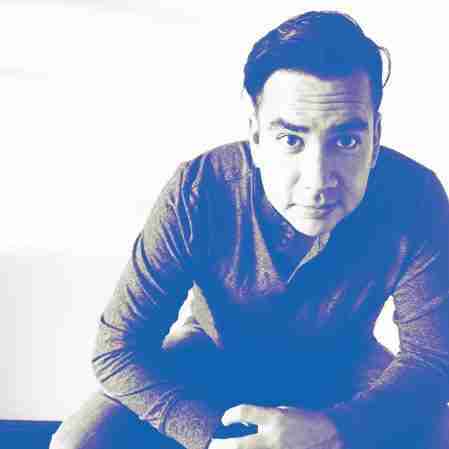 Consultor en Comunicación Digital con 20 años de experiencia en marketing y publicidad. Locutor y co-presentador de TecToc Radio.
Comentarios
Comentarios