Parece que viene un nuevo Apple TV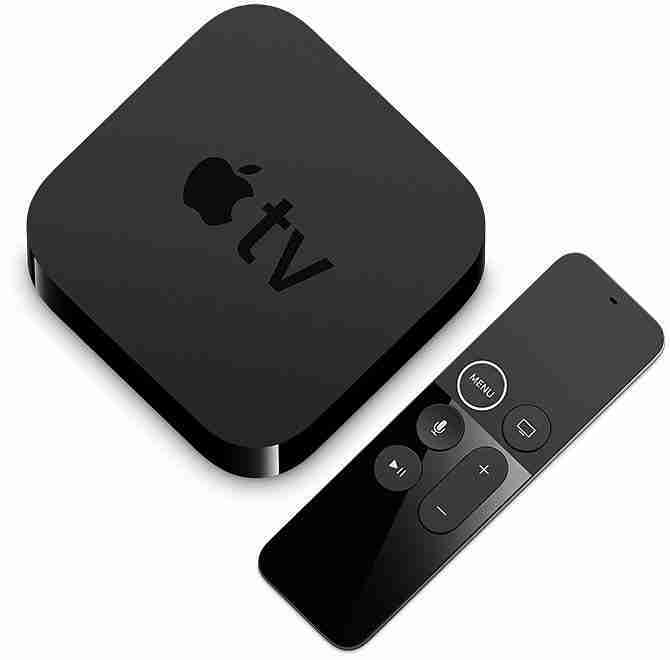 Apple tendría ya listo para envíos un nuevo modelo de Apple TV.
El analista Jon Prosser lo confirmo este jueves vía Twitter. Prosser ha filtrado los más recientes anuncios de Apple y no ha fallado.
El Apple TV vendría en dos modelos. Uno de 64 Gb de capacidad y otro de 128 GB y tendría el procesador A 10X Fusion. Básicamente duplicaría las capacidades del modelo actual.
New Apple TV 4K with A12X – 64GB/128GB ready to ship. 👀

Codename: Neptune T1125

Another one of those things that could drop any time. Apple got no chill right now 😬😂

I'll let you know if/when I hear a date. Who knows, maybe Apple can keep it a secret from me 🤗

— Jon Prosser (@jon_prosser) May 7, 2020
Aún no hay imágenes disponibles del modelo ni de su control remoto. La expectativa de muchos usuarios es que el control tenga un rediseño que mejore su usabilidad.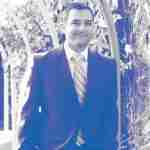 Comentarios
Comentarios