The Boring Company termina su segundo tunel en Las Vegas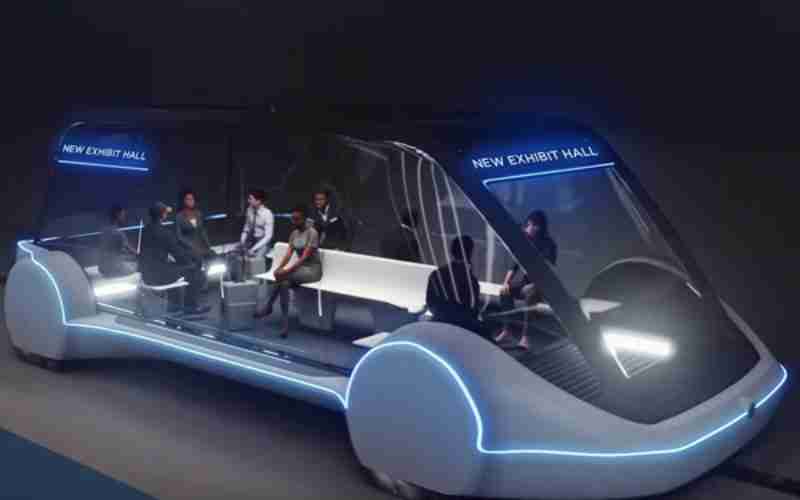 El sistema de tránsito subterráneo de The Boring Company está más cerca de hacerse realidad en Las Vegas, Nevada.
La compañía de Elon Musk terminó de perforar el segundo tunel debajo del Centro de Convenciones de la ciudad, famoso por albergar la feria tecnológica más grande del mundo.
El sistema de transporte estará listo en enero del próximo año y tiene un costo de $52.5 millones.
Boring Company completes 2nd Vegas tunnel https://t.co/13Hy3toyJR

— Elon Musk (@elonmusk) May 15, 2020
¿Cómo va a funcionar?
Este "Convention Center Loop" transportará 4 mil personas por hora alrededor del centro de convenciones. Los pasajeros viajarán en vehículos autónomos de Tesla, no será como un sistema de metro.
El viaje a pie de unos 15 mi nutos se convertirá en uno de dos minutos, según las estimaciones de The Boring Company.
La idea de la empresa de Musk es ampliarlo al aeropuerto McCarran, a la vía principal de la ciudad conocida como "The Strip" y al nuevo estadio de los Raiders de la NFL.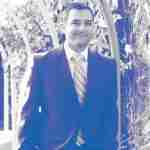 Comentarios
Comentarios