SpaceX llevará a la humanidad de regreso a la Luna
La NASA eligió a SpaceX para desarrollar el proyecto que llevaría a la humanidad de regreso a la Luna.
La Misión Artemis es el proyecto que pretende alunizar de nuevo en tres años, para el 2024.
SpaceX recibirá fondos por 2.9 miles de millones de dólares y el contrato sería firmado el próximo 1 de mayo.
La idea es esta, cuatro astronautas saldrían en una de las naves Orion de la NASA, de ahí dos de los tripulantes se pasarían al vehículo lunar desarrollado por SpaceX.
Ya en la superficie de la Luna el equipo estaría una semana completa en labores de exploración para luego regresar al Orion.
Previo a la primer misión tripulada se hará todo el proceso pero sin tripulación.
NASA has selected Starship to land the first astronauts on the lunar surface since the Apollo program! We are humbled to help @NASAArtemis usher in a new era of human space exploration → https://t.co/Qcuop33Ryz pic.twitter.com/GN9Tcfqlfp

— SpaceX (@SpaceX) April 16, 2021
SpaceX de Elon Musk le ganó el contrato a Blue Origin de Jeff Bezos que se había aliado a otras empresas. La tercer compañía en disputa era Dynetics, que se dedica al desarrollo militar.
Antes de que la NASA hiciera oficial la noticia, esta fue publicada por Thw Washington Post, curiosamente propiedad de Bezos.
SpaceX pretende llegar a la Luna con el Starship, el cohete que está en fase de prototipos y pruebas en la zona de Boca Chica en Texas.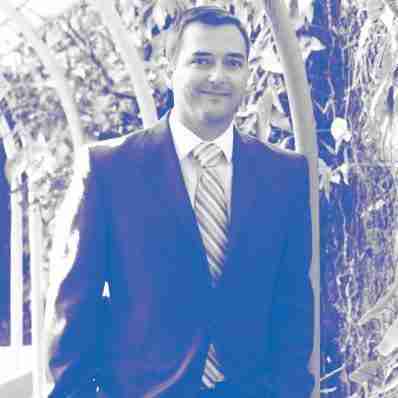 Periodista con más de 14 años de experiencia, locutor y director de contenido en TecToc Radio.
Coordinador y presentador de la edición nocturna de Telenoticias en Televisora de Costa Rica.
Comentarios
Comentarios