Regresa "Land of the Giants" y esta vez le pone el ojo a Facebook y Meta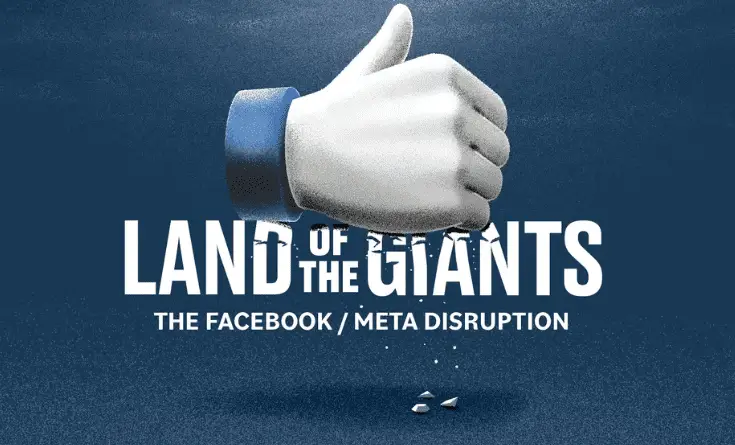 "Land of the Giants" es uno de nuestros podcasts favoritos sobre tecnología, aunque es cierto, está en inglés.
En temporadas anteriores este podcast producido por Vox Media (The Verge) han analizado la historia de empresas como Netflix, Apple y Google, así como el fenómeno de las empresas de entrega de comidas.
Pero en esta nueva temporada que se estrena el 13 de julio, "Land of the Giants" profundiza en la historia de Facebook, hoy llamada Meta.
Facebook nació en 2004 con el liderazgo de Mark Zuckerberg y en estos 18 años ha ido evolucionando desde una red social a una visión futurística de interacción en el metatarso.
Además, la empresa tecnológica ha crecido de Facebook a poseer otras poderosas plataformas como Instagram. Whatsapp y la empresa Oculus.
"Land of the Giants" explorará los retos de meta en el metatarso. The Facebook/Meta Disruption estará disponible desde este 13 de julio en Apple Podcasts, Google Podcasts y en Spotify, así como otras plataformas.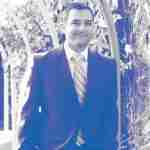 Comentarios
Comentarios