Facebook Messenger lanza stickers y filtros de Star Wars: El ascenso de Skywalker
Estamos a solo días del esperando estreno del Episodio IX de Star Wars: El ascenso de Skywalker, y Facebook ya sacó a la luz sus nuevos filtros en realidad aumentada y stickers para Messenger.
Star Wars: The Rise of Skywalker | Messenger

Messenger is ready for Star Wars: The Rise of Skywalker with a galaxy's worth of stickers, AR effects and chat themes! Share with your friends and choose your side. Available in the Messenger app today. May the force be with you!

Posted by Star Wars on Thursday, December 12, 2019
Y es que Facebook Messenger se ha asociado con Disney para alimentar el fenómeno de la mítica saga incluyendo en la aplicación un tema de chat, efectos de realidad aumentada y stickers con motivos de Star Wars.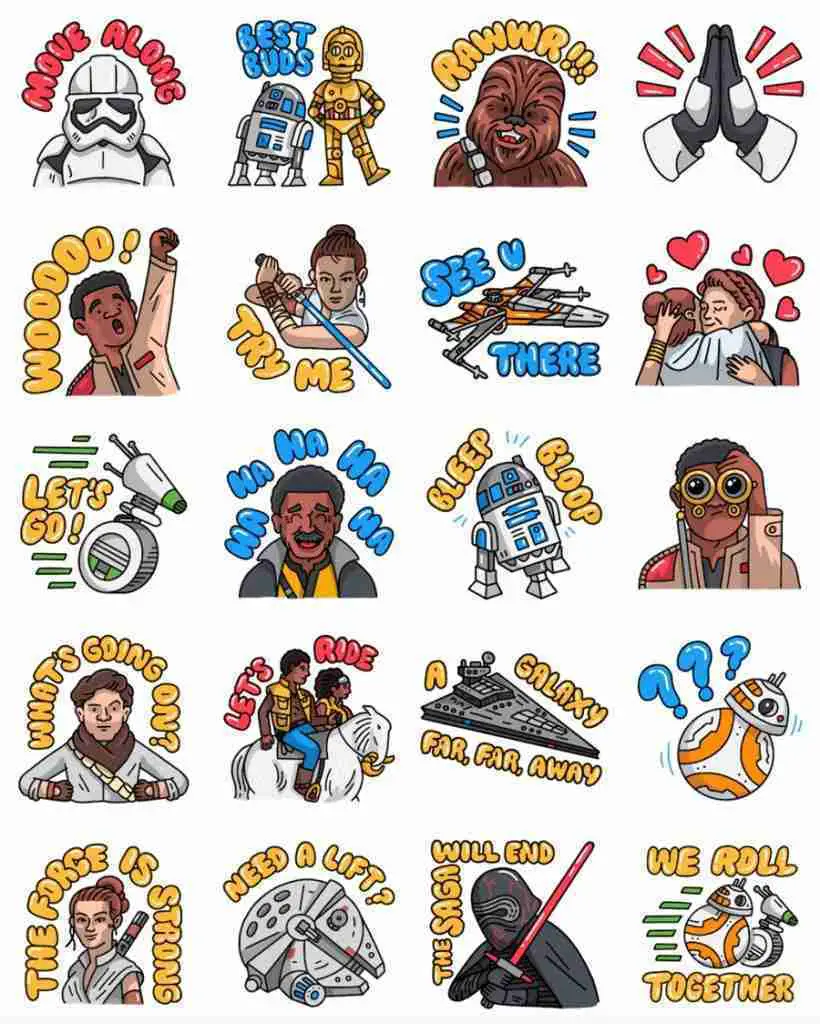 Entre los efectos AR con los que los usuarios desde ya pueden divertirse, se encuentra un "Lightspeed" (viaje a la velocidad de la luz), que les permite viajar a una nueva dimensión y moverse a velocidades inimaginables; "Cockpit", que permite a los usuarios ser parte de La Resistencia y, por último, "Dark vs. Light", en el que deberán escoger el lado de la Fuerza en el que deseen estar.
Para poder probarlos entrá aquí y activalos, luego entra a tus filtros de Messenger y ahí mismo los encontrarás.
¿Será que el gigante de la red tendrá guardados otros filtros pero para Instagram?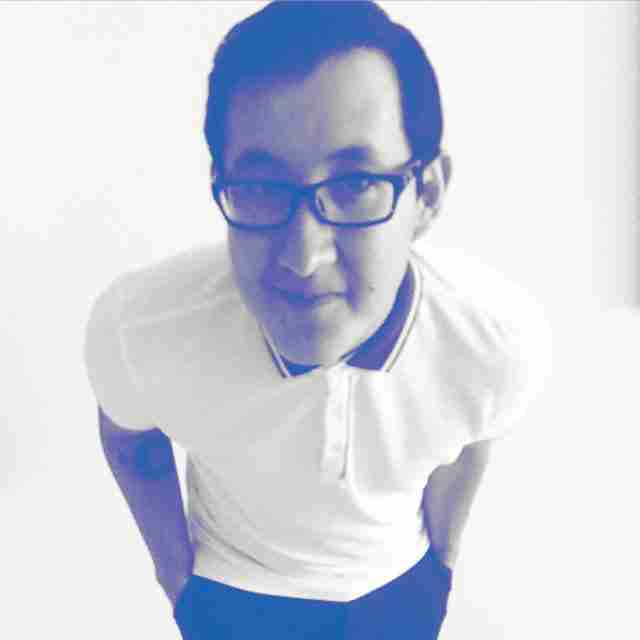 Consultor de Marketing Digital.
Melómano coleccionista de discos de Vinyl y DJ ocasional.
Comentarios
Comentarios